On dynamic bitvector implementations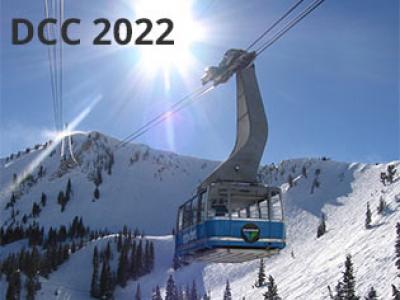 Citation Author(s):

Submitted by:

Last updated:

3 March 2022 - 8:11am

Document Type:

Document Year:

Event:

Presenters:

Paper Code:
Abstract
Bitvectors that support rank and select queries are the workhorses of succinct data structures, implementations of which are now widespread, for example, in bioinformatics software. To date, however, most bitvector implementations are static, thus forcing more complex data structures built from them to be static too. In this paper we explore dynamic bitvectors, which, in addition to rank and select queries, also support update operations, specifically: insert, remove, and modify. We first provide several practical optimizations to the recent B-tree based bitvectors of Prezza (Proc. SEA 2017), including the use of buffers at leaves to speed update operations at the cost of a small overhead to query times. We then consider a common use case of succinct data structures, where queries and updates come in separate batches, and examine the efficacy of query support data structures that are fast to construct and speed rank and select queries, but become out of date when update operations are made. Finally, we explore several methods for leaf compression.