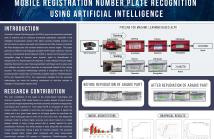 Automatic License Plate Recognition (ALPR) for years has remained a persistent topic of research due to numerous practicable applications, especially in the Intelligent Transportation system (ITS). Many currently available solutions are still not robust in various real-world circumstances and often impose constraints like fixed backgrounds and constant distance and camera angles. This paper presents an efficient multi-language repudiate ALPR system based on machine learning.
Categories:
2 Views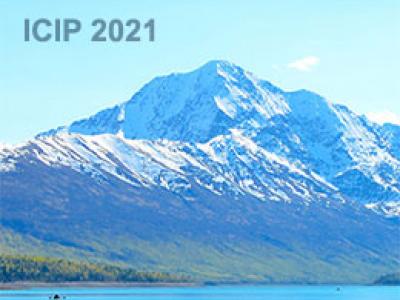 Categories:
1 Views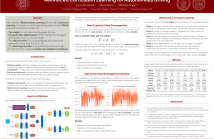 Autonomous Vehicles promise to transport people in a safer, accessible, and even efficient way. Nowadays, real-world autonomous vehicles are build by large teams from big companies with a tremendous amount of engineering effort. Deep Reinforcement Learning can be used instead, without domain experts, to learn end-to-end driving policies. Here, we combine Curriculum Learning with deep reinforcement learning, in order to learn without any prior domain knowledge, an end-to-end competitive driving policy for the CARLA autonomous driving simulator.
Categories:
Views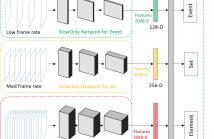 Fine-grained human action recognition is a core research topic in computer vision. Inspired by the recently proposed hierarchy representation of fine-grained actions in FineGym and SlowFast network for action recognition, we propose a novel multi-task network which exploits the FineGym hierarchy representation to achieve effective joint learning and prediction for fine-grained human action recognition.
Categories:
2 Views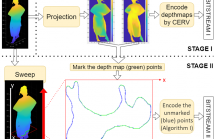 Categories:
6 Views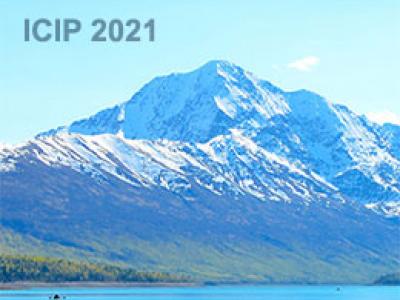 Real-time semantic segmentation is playing a more important role in computer vision, due to the growing demand for mobile devices and autonomous driving. Therefore, it is very important to achieve a good trade-off among performance, model size and inference speed. In this paper, we propose a Channel-wise Feature Pyramid (CFP) module to balance those factors. Based on the CFP module, we built CFPNet for real-time semantic segmentation which applied a series of dilated convolution channels to extract effective features.
Categories:
3 Views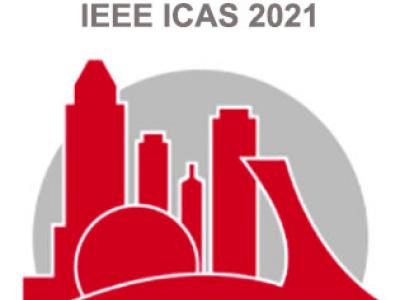 Recently, cloud control systems have gained increasing attention from the research community as a solution to implement networked cyber-physical systems (CPSs). Such an architecture can reduce deployment and maintenance costs albeit at the expense of additional security and privacy concerns. In this paper, first, we discuss state-of-the-art security solutions for cloud control systems and their limitations. Then, we propose a novel control architecture based on Trusted Execution Environments (TEE).
Categories:
5 Views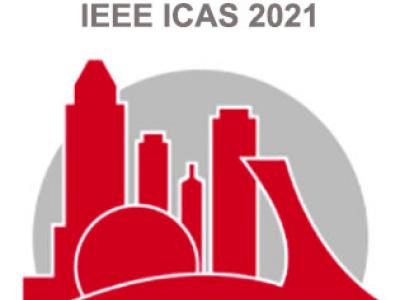 Categories:
7 Views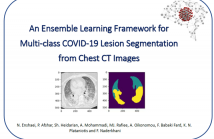 The novel Coronavirus disease (COVID-19) has been the most critical global challenge over the past months. Lung involvement quantification and distinguishing the types of infections from chest CT scans can assist in accurate severity assessment of COVID-19 pneumonia, efficient use of limited medical resources, and saving more lives. Nevertheless, visual assessment of chest CT images and evaluating the disease severity by radiologists are expensive and prone to error.
Categories:
9 Views
Pages