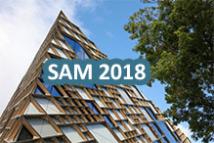 The SAM Workshop is an important IEEE Signal Processing Society event dedicated to sensor array and multichannel signal processing. The organizing committee invites the international community to contribute with state-of-the-art developments in the field.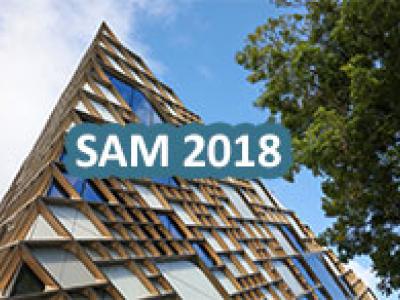 Categories:
3 Views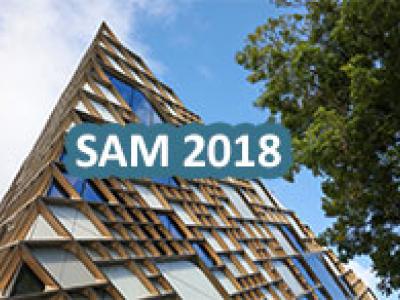 RF 30 GHz ray-tracing simulation results are presented from a conceptual, Massive- Multiple Input Multiple Output (M-MIMO) propagation model in an urban canyon. The usage of Constant Envelope (CE) RF signals is evaluated in both

Categories:
7 Views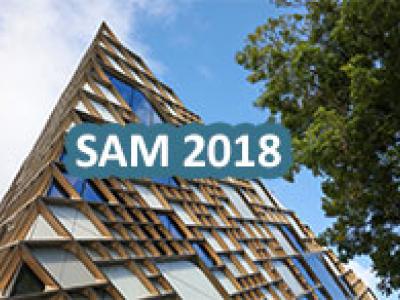 Many threats in the form of human actions (terrorist attacks, military actions, etc.) can be stochastically modeled by someone with relevant expert knowledge. In this work, a threat is taken to be a modeled sequence of actions that evolve over time and culminate at some ultimate goal. A model would be a hypothesis as to how a threat would develop, and what kind of observable evidence it would produce along the way. This modeling method allows us to attempt detection using the preliminary evidence of a threat.
Categories:
12 Views
Pages