Signal synchronization in wireless acoustic sensor networks requires an accurate estimation of the sampling rate offset (SRO) inevitably present in signals acquired by sensors of ad-hoc networks. Although some sophisticated methods for blind SRO estimation have been recently proposed in this very young field of research, there is still a need for the development of new ideas and concepts especially regarding robust approaches with low computational complexity.
Categories:
11 Views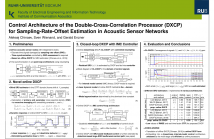 Distributed hardware of acoustic sensor networks bears inconsistency of local sampling frequencies, which is detrimental to signal processing. Fundamentally, sampling rate offset (SRO) nonlinearly relates the discrete-time signals acquired by different sensor nodes. As such, retrieval of SRO from the available signals requires nonlinear estimation, like double-cross-correlation processing (DXCP), and frequently results in biased estimation. SRO compensation by asynchronous sampling rate conversion (ASRC) on the signals then leaves an unacceptable residual.
Categories:
9 Views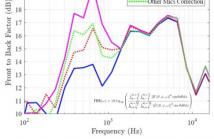 Microphone array calibration is required to accurately capture the information in an audio source recording. Existing calibration methods require expensive hardware and setup procedures to compute filters for correcting microphone responses. Typically, such methods struggle to extend measurement accuracy to low frequencies. As a result, the error due to microphone gain mismatch propagates to all the modes in the spherical harmonic domain representation of a signal.
Categories:
14 Views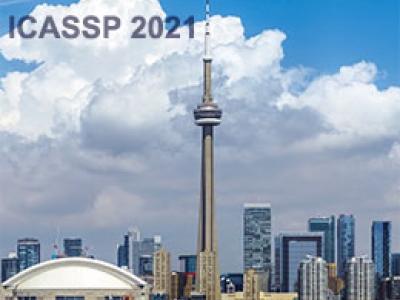 This paper considers the problem of estimating K angle of arrivals (AoA) using an array of M > K microphones. We assume the source signal is human voice, hence unknown to the receiver. Moreover, the signal components that arrive over K spatial paths are strongly correlated since they are delayed copies of the same source signal. Past works have successfully extracted the AoA of the direct path, or have assumed specific types of signals/channels to derive the subsequent (multipath) AoAs.

Poster (38)
Categories:
11 Views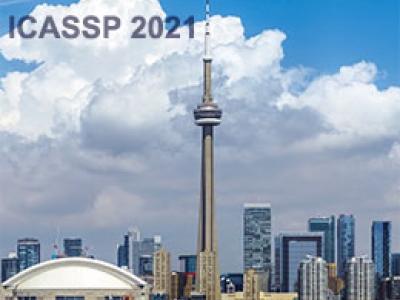 Categories:
55 Views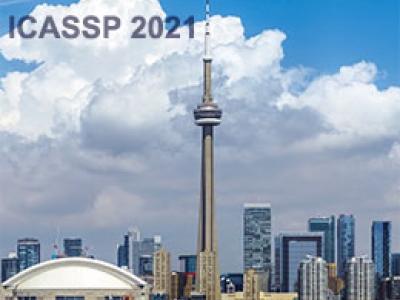 We present a microphone array structure for spherical sound incidence angle tracking that can be attached to headphones or directly integrated into earphones. We show that this microphone array together with an ultrasonic sound source, e.g., a home assistant speaker in the room, allows to estimate the direction and distance of sound reflections on wall surfaces in the room. With our presented method, we achieved sound incidence angle estimation errors of around 14◦

Categories:
4 Views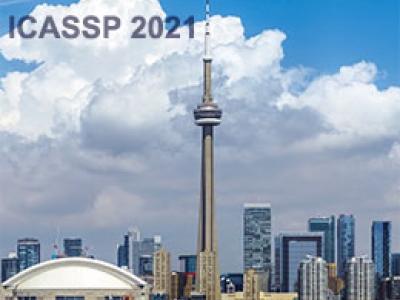 Categories:
10 Views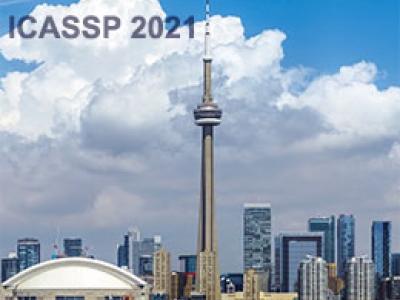 Categories:
5 Views
Pages