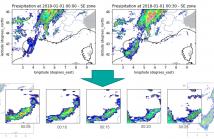 When providing the boundary conditions for hydrological flood models and estimating the associated risk, interpolating precipitation at very high temporal resolutions (e.g. 5 minutes) is essential not to miss the cause of flooding in local regions. In this paper, we study optical flow-based interpolation of globally available weather radar images from satellites.
Categories:
2 Views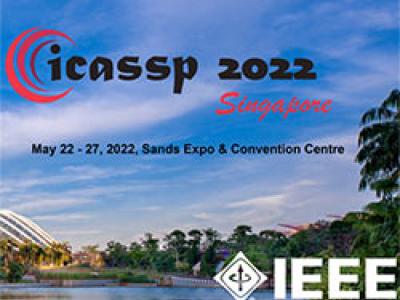 Categories:
4 Views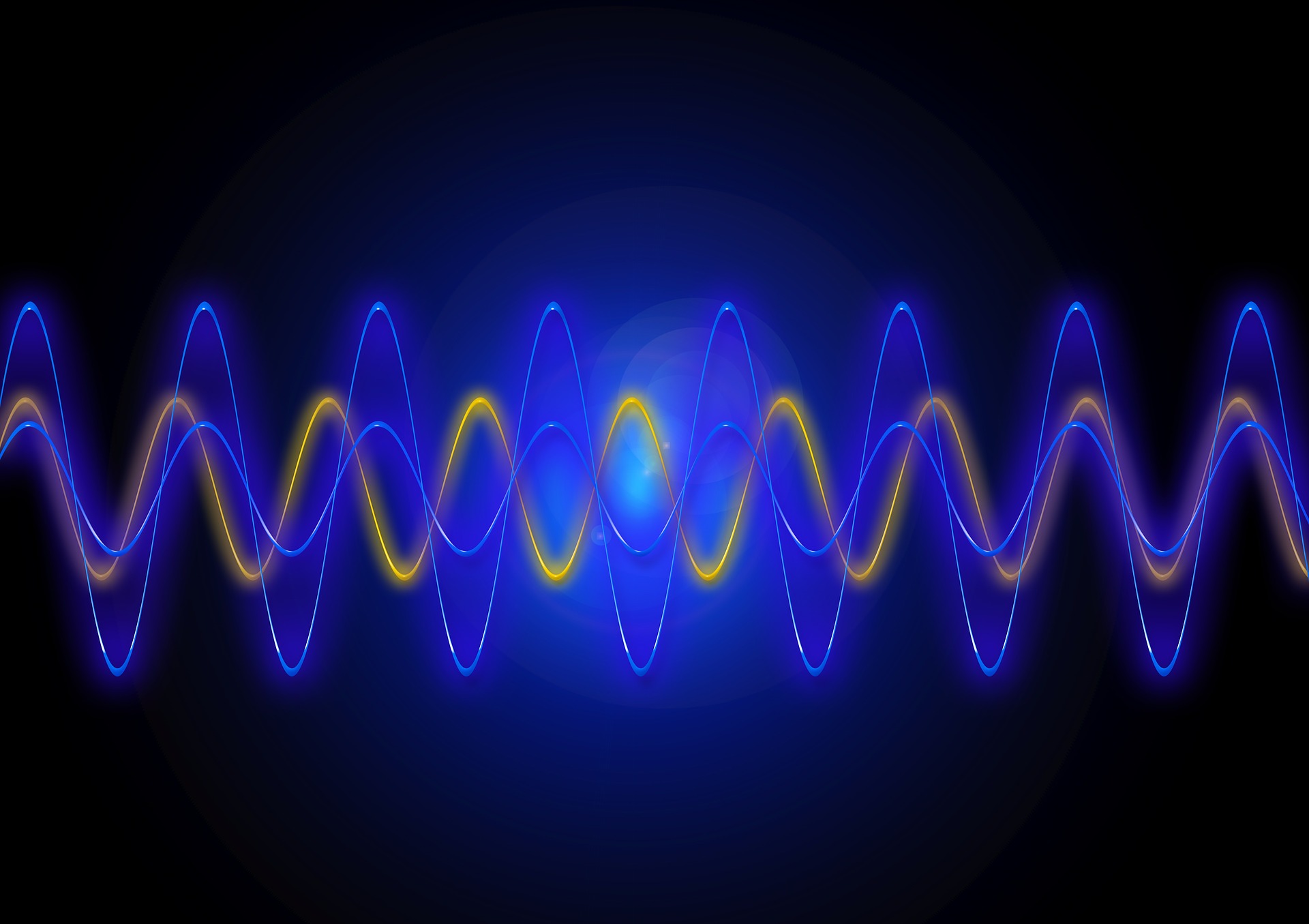 Categories:
4 Views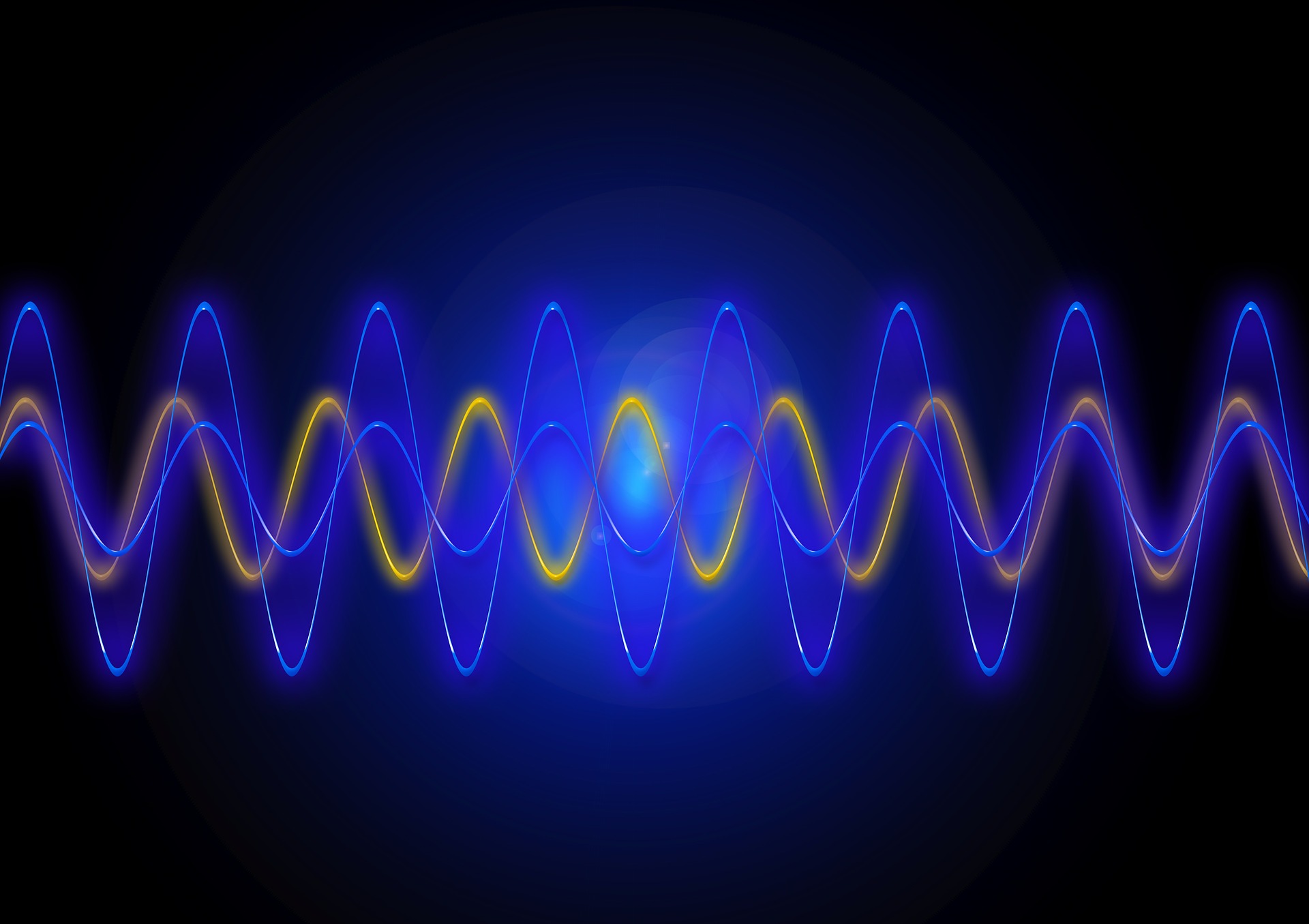 In this paper, an approach to self-calibrate an outward-looking camera from camera images is presented. Ego lane boundaries are detected in the image frame. A straight line is fitted to each detected boundary. Vanishing point in image space is computed as the intersection of the fitted straight lines. A closed-form solution is obtained for camera pitch and yaw angles using vanishing points coordinates.
Categories:
4 Views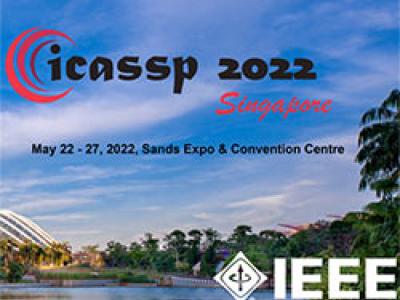 Categories:
22 Views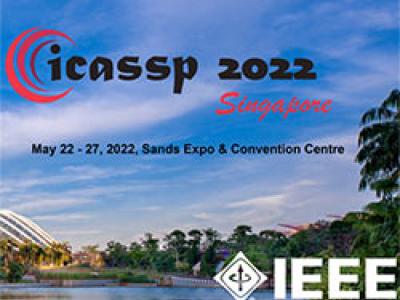 Categories:
6 Views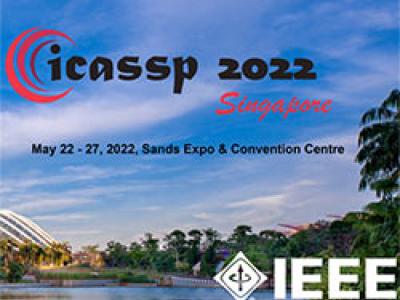 Categories:
6 Views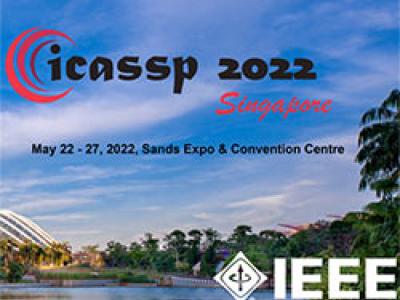 Categories:
6 Views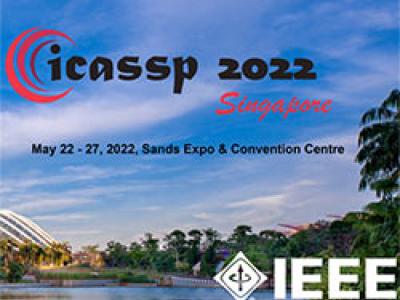 Recently, some lightweight convolutional neural network (CNN) models have been proposed for airborne or spaceborne remote sensing object detection (RSOD) tasks. However, these lightweight detectors suffer from performance degradation due to the compromise of limited computing resources on embedded devices. In order to narrow this performance gap, a direction-adaptive knowledge extraction and distillation (DKED) method is proposed.
Categories:
5 Views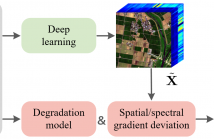 To overcome inherent hardware limitations of hyperspectral imaging systems with respect to their spatial resolution, fusion-based hyperspectral image (HSI) super-resolution is attracting increasing attention. This technique aims to fuse a low-resolution (LR) HSI and a conventional high-resolution (HR) RGB image in order to obtain an HR HSI. Recently, deep learning architectures have been used to address the HSI super-resolution problem and have achieved remarkable performance.
Categories:
15 Views
Pages