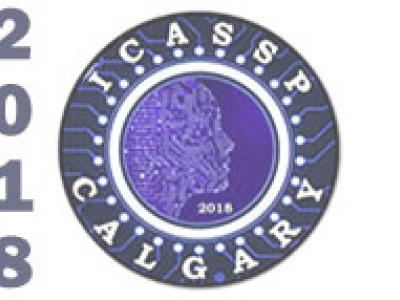 In this paper, we propose a novel virtual reality image quality assessment (VR IQA) with adversarial learning for omnidirectional images. To take into account the characteristics of the omnidirectional image, we devise deep networks including novel quality score predictor and human perception guider. The proposed quality score predictor automatically predicts the quality score of distorted image using the latent spatial and position feature.
Categories:
13 Views
We introduce a novel functionality for wavelet-based irregular mesh codecs which allows for prioritizing at the encoding side a region-of-interest (ROI) over a background (BG), and for transmitting the encoded data such that the quality in these regions increases first. This is made possible by appropriately scaling wavelet coefficients. To improve the decoded geometry in the BG, we propose an ROI-aware inverse wavelet transform which only upscales the connectivity in the required regions. Results show clear bitrate and vertex savings.
Categories:
20 Views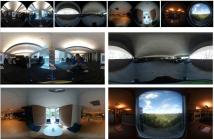 Dual-fisheye lens cameras are becoming popular for 360-degree video capture, especially for User-generated content (UGC), since they are affordable and portable. Images generated by the dual-fisheye cameras have limited overlap and hence require non-conventional stitching techniques to produce high-quality 360x180-degree panoramas. This paper introduces a novel method to align these images using interpolation grids based on rigid moving least squares. Furthermore, jitter is the critical issue arising when one applies the image-based stitching algorithms to video.
Categories:
192 Views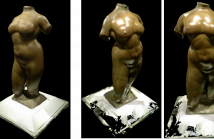 High-fidelity virtual content is essential for the creation of compelling and effective virtual reality (VR) experiences.

Categories:
5 Views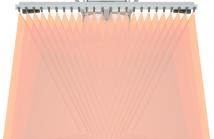 In a lot of multi-Kinect V2-based systems, the registration of these Kinect V2 sensors is an important step which directly affects the system precision. The coarse-to-fine method using calibration objects is an effective way to solve the Kinect V2 registration problem. However, for the registration of Kinect V2 cameras with large displacements, this kind of method may fail. To this end, a novel Kinect V2 registration method, which is also based on the coarse-to-fine framework, is proposed by using camera and scene constraints.
Categories:
22 Views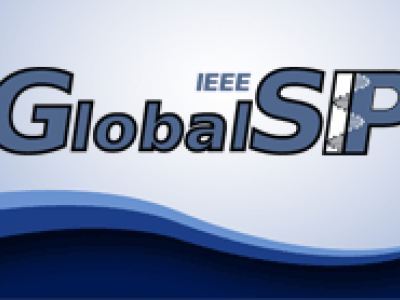 Categories:
4 Views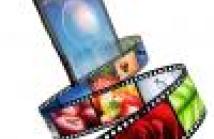 In this work, a 3D modelization of the surrounding environment is enabled with an improvised ad-hoc camera networks of both static and mobile devices (cloud vision network).
Categories:
12 Views
Pages