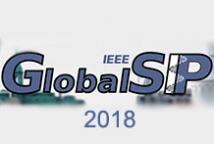 The 6th IEEE Global Conference on Signal and Information Processing (GlobalSIP)  focuses on signal and information processing with an emphasis on up-and-coming signal processing themes. The conference features world-class plenary speeches, distinguished symposium talks, tutorials, exhibits, oral and poster sessions, and panels. GlobalSIP is comprised of co-located General Symposium and symposia selected based on responses to the call-for-symposia proposals.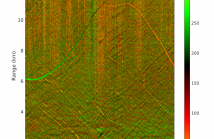 This work addresses the problem of Port-Starboard (PS) beamforming for low-frequency active sonar (LFAS) with a triplet receiver array.
The work presents a new algorithm for sub-bands beam-space adaptive beamforming with twist compensation and evaluates its performance with experimental data collected at sea.
Categories:
51 Views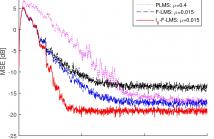 A class of algorithms known as feature least-mean-square (FLMS) has been proposed recently to exploit hidden sparsity

Categories:
40 Views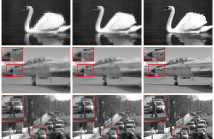 Most existing work in designing sensing matrices for compressive recovery is based on optimizing some quality factor, such as mutual coherence, average coherence or the restricted isometry constant (RIC), of the sensing matrix. In this paper, we report anomalous results that show that such a design is not always guaranteed to improve reconstruction results.
Categories:
54 Views
Pages