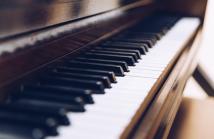 The paper introduces the jazznet Dataset, a dataset of fundamental jazz piano music patterns for developing machine learning (ML) algorithms in music information retrieval (MIR). The dataset contains 162520 labeled piano patterns, including chords, arpeggios, scales, and chord progressions with their inversions, resulting in more than 26k hours of audio and a total size of 95GB.
Categories:
12 Views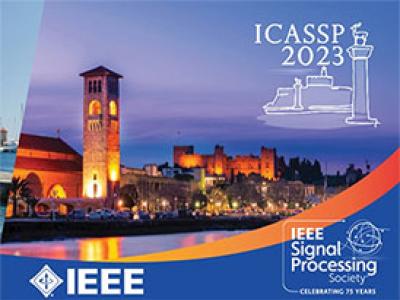 Melody harmonization has long been closely associated with chorales composed by Johann Sebastian Bach. Previous works rarely emphasised chorale generation conditioned on chord progressions, and there has been a lack of focus on assistive compositional tools. In this paper, we first designed a music representation that encoded chord symbols for chord conditioning, and then proposed DeepChoir, a melody harmonization system that can generate a four-part chorale for a given melody conditioned on a chord progression.
Categories:
3 Views
Although hearing aids (HAs) can compensate for elevated hearing thresholds using sound amplification, they often fail to restore auditory perception in adverse listening conditions. Here, we present a deep-neural-network (DNN) HA processing strategy that can provide individualised sound processing for the audiogram of a listener using a single model architecture. Our multi-purpose HA model can be used for different individuals and can process audio inputs of 3.2 ms in <0.5 ms, thus paving the way for precise DNN-based treatments of hearing loss that can be embedded in hearing devices.
Categories:
26 Views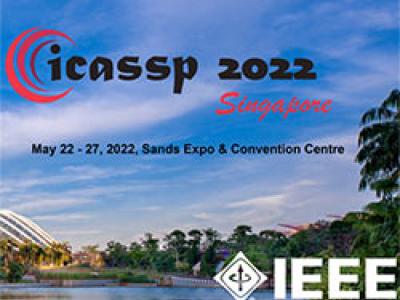 In recent years, prototypical networks have been widely used
in many few-shot learning scenarios. However, as a metric-
based learning method, their performance often degrades in
the presence of bad or noisy embedded features, and outliers
in support instances. In this paper, we introduce a hybrid at-
tention module and combine it with prototypical networks for
few-shot sound classification. This hybrid attention module
consists of two blocks: a feature-level attention block, and

Categories:
36 Views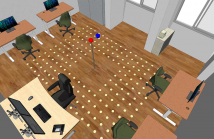 The L3DAS22 Challenge is aimed at encouraging the development of machine learning strategies for 3D speech enhancement and 3D sound localization and detection in office-like environments. This challenge improves and extends the tasks of the L3DAS21 edition1. We generated a new dataset, which maintains the same general characteristics of L3DAS21 datasets, but with an extended number of data points and adding constrains that improve the baseline model's efficiency and overcome the major difficulties encountered by the participants of the previous challenge.
Categories:
9 Views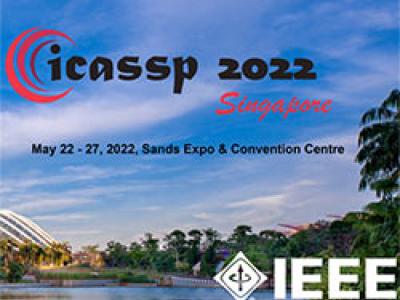 Categories:
36 Views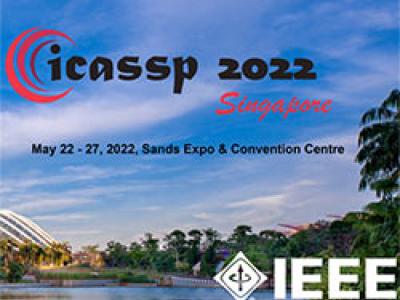 Categories:
8 Views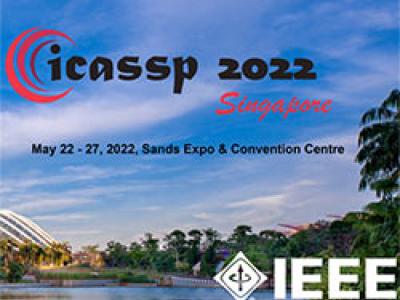 Categories:
6 Views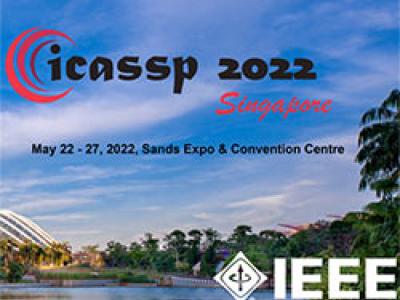 Categories:
5 Views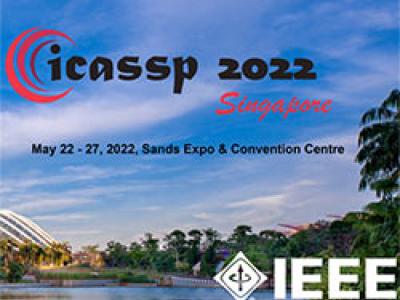 Human voices can be used to authenticate the identity of the speaker, but the automatic speaker verification (ASV) systems are vulnerable to voice spoofing attacks, such as impersonation, replay, text-to-speech, and voice conversion. Recently, researchers developed anti-spoofing techniques to improve the reliability of ASV systems against spoofing attacks. However, most methods encounter difficulties in detecting unknown attacks in practical use, which often have different statistical distributions from known attacks.
Categories:
29 Views
Pages