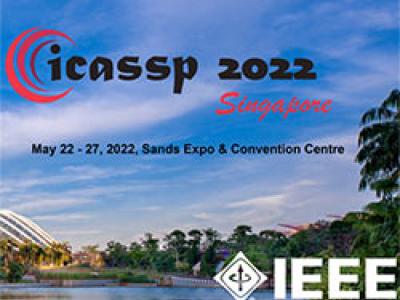 Most existing cry detection models have been tested with data collected in controlled settings. Thus, the extent to which they generalize to noisy and lived environments is unclear. In this paper, we evaluate several established machine learning approaches including a model leveraging both deep spectrum and acoustic features. This model was able to recognize crying events with F1 score 0.613 (Precision: 0.672, Recall: 0.552), showing improved external validity over existing methods at cry detection in everyday real-world settings.
Categories:
7 Views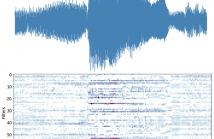 Sound Event Detection and Audio Classification tasks are traditionally addressed through time-frequency representations of audio signals such as spectrograms. However, the emergence of deep neural networks as efficient feature extractors has enabled the direct use of audio signals for classification purposes. In this paper, we attempt to recognize musical instruments in polyphonic audio by only feeding their raw waveforms into deep learning models.
Categories:
8 Views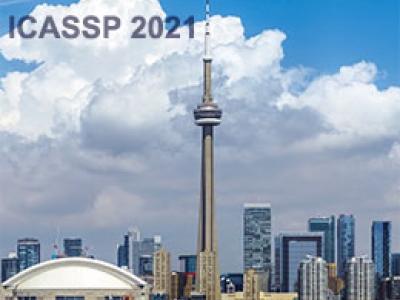 The recognition of music genre and the discrimination between music and speech are important components of modern digital music systems. Depending on the acquisition conditions, such as background environment, these signals may come from different probability distributions, making the learning problem complicated. In this context, domain adaptation is a key theory to improve performance. Considering data coming from various background conditions, the adaptation scenario is called multi-source.
Categories:
3 Views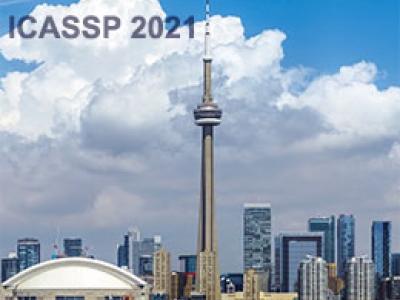 State-of-the-art music recommendation systems are based on collaborative filtering, which predicts a user's interest from his listening habits and similarities with other users' profiles. These approaches are agnostic to the song content, and therefore face the cold-start problem: they cannot recommend novel songs without listening history. To tackle this issue, content-aware recommendation incorporates information about the songs that can be used for recommending new items.
Categories:
4 Views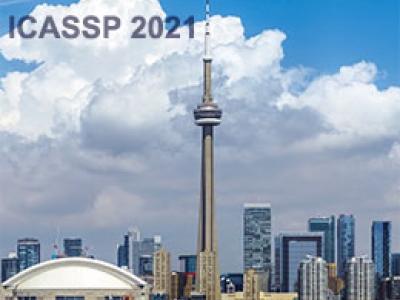 We present a method to transform artificial notification sounds into various musical timbres. To tackle the issues of ambiguous timbre definition, the lack of paired notification-music sample sets, and the lack of sufficient training data of notifications, we adapt the problem for a cycle-consistent generative adversarial network and train it with unpaired samples from the source and the target domains. In addition, instead of training the network with notification sound samples, we train it with video game music samples that share similar timbral features.
Categories:
15 Views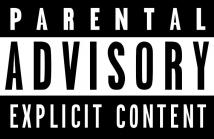 We present a novel automatic system for performing explicit content detection directly on the audio signal. Our modular approach uses an audio-to-character recognition model, a keyword spotting model associated with a dictionary of carefully chosen keywords, and a Random Forest classification model for the final decision. To the best of our knowledge, this is the first explicit content detection system based on audio only. We demonstrate the individual relevance of our modules on a set of sub-tasks and compare our approach to a lyrics-informed oracle and an end-to-end naive architecture.
Categories:
69 Views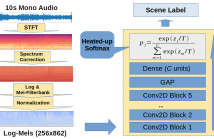 Deep neural networks (DNNs) are successful in applications with matching inference and training distributions. In realworld scenarios, DNNs have to cope with truly new data samples during inference, potentially coming from a shifted data distribution. This usually causes a drop in performance. Acoustic scene classification (ASC) with different recording devices is one of this situation. Furthermore, an imbalance in quality and amount of data recorded by different devices causes severe challenges. In this paper, we introduce two calibration methods to tackle these challenges.
Categories:
14 Views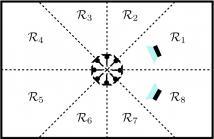 In this paper, we present an end-to-end deep convolutional neural network operating on multi-channel raw audio data to localize multiple simultaneously active acoustic sources in space. Previously reported end-to-end deep learning based approaches work well in localizing a single source directly from multi-channel raw-audio, but are not easily extendable to localize multiple sources due to the well known permutation problem.
Categories:
31 Views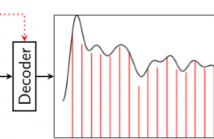 With the advent of data-driven statistical modeling and abundant computing power, researchers are turning increasingly to deep learning for audio synthesis. These methods try to model audio signals directly in the time or frequency domain. In the interest of more flexible control over the generated sound, it could be more useful to work with a parametric representation of the signal which corresponds more directly to the musical attributes such as pitch, dynamics and timbre.
Categories:
49 Views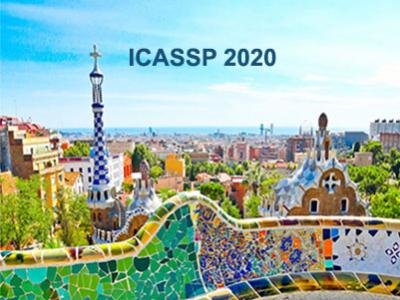 We consider source coding of audio signals with the help of a generative model. We use a construction where a waveform is first quantized, yielding a finite bitrate representation. The waveform is then reconstructed by random sampling from a model conditioned on the quantized waveform. The proposed coding scheme is theoretically analyzed. Using SampleRNN as the generative model, we demonstrate that the proposed coding structure provides performance competitive with state-of-the-art source coding tools for specific categories of audio signals.
Categories:
112 Views
Pages