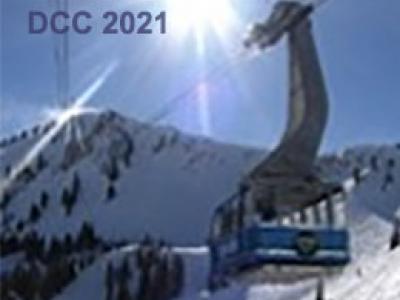 Categories:
37 Views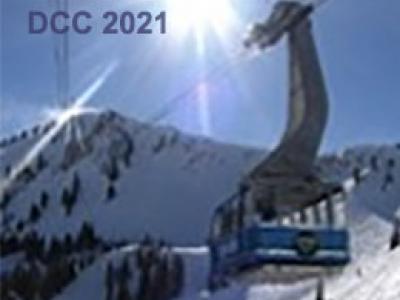 Recent years have witnessed the growth of point cloud based applications for both immersive media as well as 3D sensing for auto-driving, because of its realistic and fine-grained representation of 3D objects and scenes. However, it is a challenging problem to compress sparse, unstructured, and high-precision 3D points for efficient communication. In this paper, leveraging the sparsity nature of the point cloud, we propose a multiscale end-to-end learning framework that hierarchically reconstructs the 3D Point Cloud Geometry (PCG) via progressive re-sampling.
Categories:
276 Views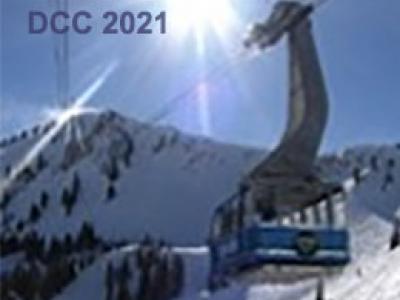 Light field imaging enables some post-processing capabilities like refocusing, changing view perspective, and depth estimation. As light field images are represented by multiple views they contain a huge amount of data that makes compression inevitable. Although there are some proposals to efficiently compress light field images, their main focus is on encoding efficiency. However, some important functionalities such as viewpoint and quality scalabilities, random access, and uniform quality distribution have not been addressed adequately.
Categories:
57 Views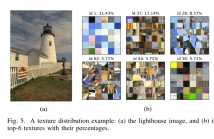 JPEG has been a widely used lossy image compression codec for nearly three decades. The JPEG standard allows to use customized quantization table; however, it's still a challenging problem to find an optimal quantization table within acceptable computational cost. This work tries to solve the dilemma of balancing between computational cost and image specific optimality by introducing a new concept of texture mosaic images.
Categories:
33 Views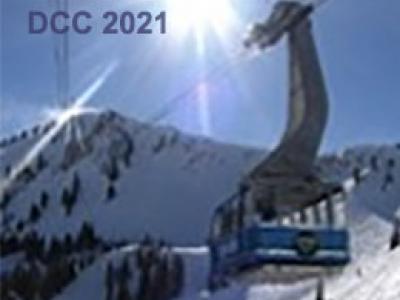 Categories:
71 Views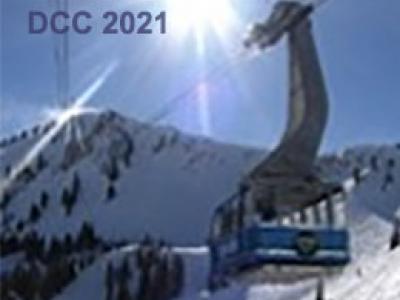 In this paper, a novel QP variable convolutional neural network based in-loop filter is proposed for VVC intra coding. To avoid training and deploying multiple networks, we develop an efficient QP attention module (QPAM) which can capture compression noise levels for different QPs and emphasize meaningful features along channel dimension. Then we embed QPAM into the residual block, and based on it, we design a network architecture that is equipped with controllability for different QPs.
Categories:
43 Views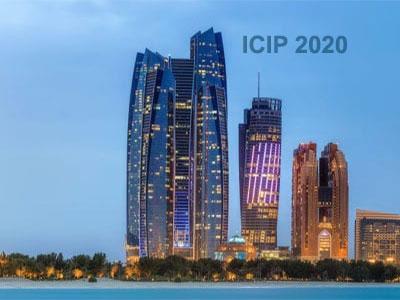 Classical video coding for satisfying humans as the final user is a widely investigated field of studies for visual content, and common video codecs are all optimized for the human visual system (HVS). But are the assumptions and optimizations also valid when the compressed video stream is analyzed by a machine? To answer this question, we compared the performance of two state-of-the-art neural detection networks when being fed with deteriorated input images coded with HEVC and VVC in an autonomous driving scenario using intra coding.
Categories:
26 Views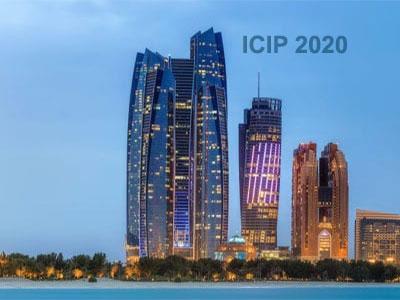 This work presents a memory assessment of the next-generation Versatile Video Coding (VVC). The memory analyses are performed adopting as a baseline the state-of-the-art High-Efficiency Video Coding (HEVC). The goal is to offer insights and observations of how critical the memory requirements of VVC are aggravated, compared to HEVC. The adopted methodology consists of two sets of experiments: (1) an overall memory profiling and (2) an inter-prediction specific memory analysis. The results obtained in the memory profiling show that VVC access up to 13.4x more memory than HEVC.
Categories:
6 Views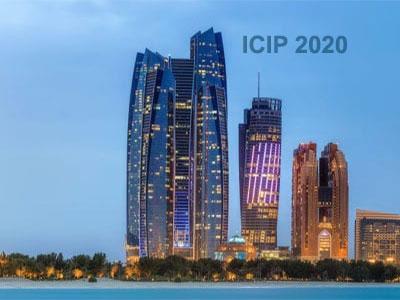 An increased interest in immersive applications has drawn attention to emerging 3D imaging representation formats, notably light fields and point clouds (PCs). Nowadays, PCs are one of the most popular 3D media formats, due to recent developments in PC acquisition, namely depth sensors and signal processing algorithms. To obtain high fidelity 3D representations of visual scenes a huge amount of PC data is typically acquired, which demands efficient compression solutions.
Categories:
19 Views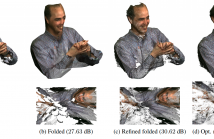 Existing techniques to compress point cloud attributes leverage either geometric or video-based compression tools. We explore a radically different approach inspired by recent advances in point cloud representation learning. Point clouds can be interpreted as 2D manifolds in 3D space. Specifically, we fold a 2D grid onto a point cloud and we map attributes from the point cloud onto the folded 2D grid using a novel optimized mapping method. This mapping results in an image, which opens a way to apply existing image processing techniques on point cloud attributes.
Categories:
7 Views
Pages