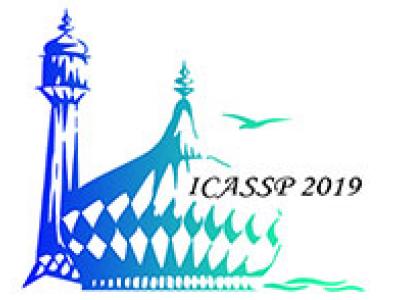 Automatic height and age prediction of a speaker has a wide variety of applications in speaker profiling, forensics etc. Often in such applications only a few seconds of speech data is available to reliably estimate the speaker parameters. Traditionally, age and height were predicted separately using different estimation algorithms. In this work, we propose a unified DNN architecture to predict both height and age of a speaker for short durations of speech.
Categories:
41 Views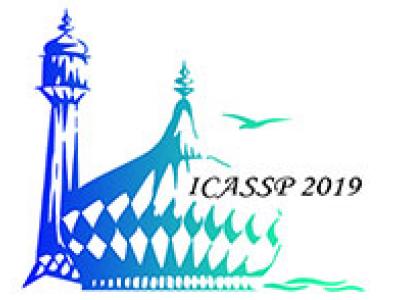 This paper proposes a new speech feature representation that improves the intelligibility assessment of dysarthric speech. The formulation of the feature set is motivated from the human auditory perception and high time-frequency resolution property of single frequency filtering (SFF) technique. The proposed features are named as perceptually enhanced single frequency cepstral coefficients (PESFCC). As a part of SFF technique implementation, speech signal passed through a single pole complex bandpass filter bank to obtain high-resolution time-frequency distribution.
Categories:
47 Views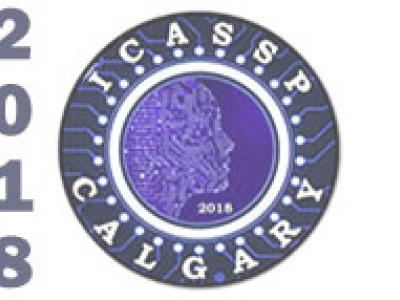 We consider the joint estimation of time-varying linear prediction (TVLP) filter coefficients and the excitation signal parameters for the analysis of long-term speech segments. Traditional approaches to TVLP estimation assume linear expansion of the coefficients in a set of known basis functions only. But, excitation signal is also time-varying, which affects the estimation of TVLP filter parameters. In this paper, we propose a Bayesian approach, to incorporate the nature of excitation signal and also adapt regularization of the filter parameters.
Categories:
3 Views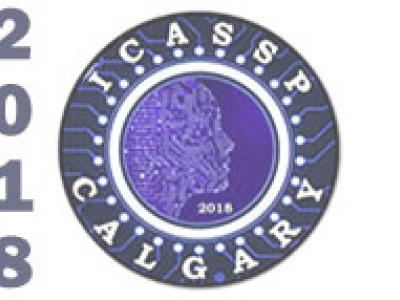 Categories:
13 Views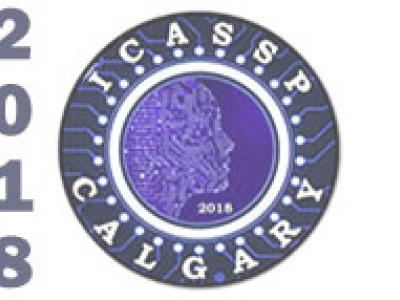 This paper presents an approach based on acoustic analysis to describe gender equality in French audiovisual streams, through the estimation of male and female speaking time. Gender detection systems based on Gaussian Mixture Models, i-vectors and Convolutional Neural Networks (CNN) were trained using an internal database of 2,284 French speakers and evaluated using REPERE challenge corpus. The CNN system obtained the best performance with a frame-level gender detection F-measure of 96.52 and a hourly women speaking time percentage error bellow 0.6%.
Categories:
44 Views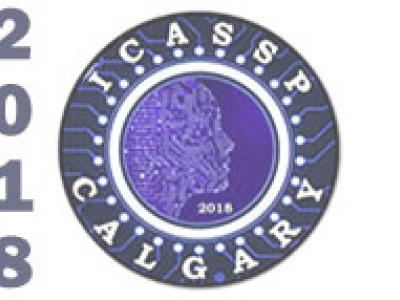 Categories:
50 Views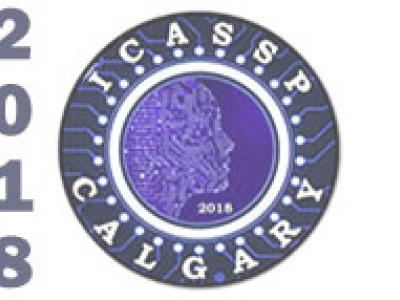 In this paper, we investigate an interesting problem, i.e., unsupervised cross-corpus speech emotion recognition (SER), in which the training and testing speech signals come from two different speech emotion corpora. Meanwhile, the training speech signals are labeled, while the label information of the testing speech signals is entirely unknown. Due to this setting, the training (source) and testing (target) speech signals may have different feature distributions and therefore lots of existing SER methods would not work.
Categories:
2 Views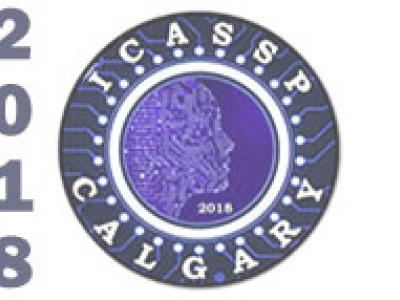 Categories:
21 Views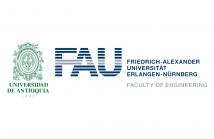 Parkinson's disease (PD) produces several speech impairments in the patients. Automatic classification of PD patients is performed considering speech recordings collected in non- controlled acoustic conditions during normal phone calls in a unobtrusive way. A speech enhancement algorithm is applied to improve the quality of the signals. Two different classification approaches are considered: the classification of PD patients and healthy speakers and a multi-class experiment to classify patients in several stages of the disease.
Categories:
14 Views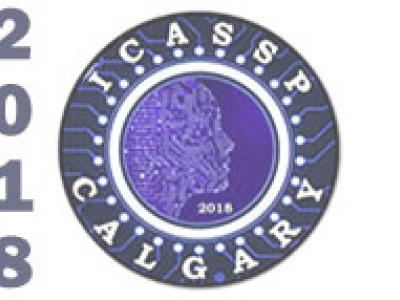 Negative symptoms of schizophrenia are often associated with the blunting of emotional affect which creates a serious impediment in the daily functioning of the patients. Affective prosody is almost always adversely impacted in such cases, and is known to exhibit itself through the low-level acoustic signals of prosody. To automate and simplify the process of assessment of severity of emotion related symptoms of schizophrenia, we utilized these low-level acoustic signals to predict the expert subjective ratings assigned by a trained psychologist during an interview with the patient.
Categories:
16 Views
Pages