We propose two novel, low-complexity techniques for beam alignment in time division duplexing (TDD) multiple-input multiple-output (MIMO) systems. The techniques are inspired by the power method, an iterative algorithm to determine eigenvalues and eigenvectors through repeated matrix multiplications and improve upon this simple idea by providing a better performance in the low-SNR regime. The first technique sequentially constructs a least-squares estimate of the channel matrix, which is then used to calculate the optimal beamformer/combiner pair.
Categories:
8 Views
Categories:
8 Views
In this work, we consider the potential of processing at the semiconductor edge by allowing voltage over-scaling and complete antenna signal failures, focusing on the per-antenna digital functionality that dominant the DSP complexity. The impact of the resulting hardware errors on the performance of Massive MIMO transmission is analyzed. It shows that the inherent redundancy in the system brings a solid tolerance to sporadic hardware errors. Potential control tactics are introduced, that could further optimize the operation of the error-prone circuitry.
Categories:
4 Views
This paper studies optimal transmit strategies for multiple-input multiple-output (MIMO) Gaussian channels with joint sum and per-antenna power constraints. It is shown that if an unconstraint optimal allocation for an antenna exceeds a per-antenna power constraint, then the maximal power for this antenna is used in the constraint optimal transmit strategy. This observation is then used in an iterative algorithm to compute the optimal transmit strategy in closed-form. Finally, a numerical example is provided to illustrate the theoretical results.
Categories:
8 Views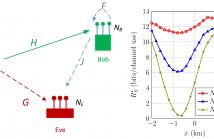 We consider the problem of secrecy rate maximization in a multi-input multi-output multi-eavesdropper (MIMOME) wiretap channel and present an exact solution. A general system model with a multi-antenna eavesdropper and a multi-antenna full-duplex receiver is considered. In particular, we perform joint beamforming and artificial noise optimization in an effort to maximize the achievable secrecy rate. The optimization is performed in the presence of artificial noise generated by both transmitter and legitimate receiver. The resulting optimization problem is non-convex and difficult to solve.
Categories:
37 Views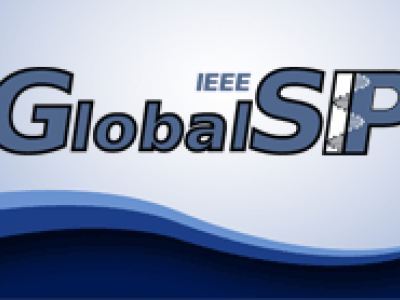 Big data analytics makes predicting human behavior possible, but it is unclear how to exploit the predictable information for improving performance of wireless networks. In this paper, we investigate the potential of predictive resource allocation in supporting high throughput by exploiting excess resources. To this end, we assume that the requests and trajectories of mobile users and the average resource usage status of base stations can be predicted within a window.
Categories:
2 Views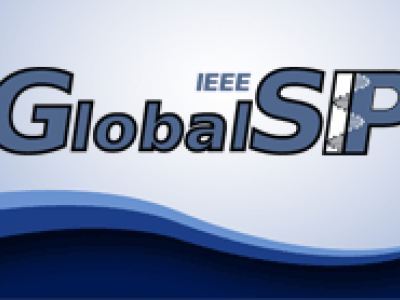 Hybrid precoding architectures can address the trade-off between achievable spectral efficiency and power consumption in large-scale MIMO systems. Most of the prior work on hybrid precoding focused on narrowband channels and assumed fully-connected hybrid architectures. In this paper, a closed-form solution for OFDM-based wideband hybrid precoding is developed for both fully-connected and subarray architectures in frequency selective channels. The closed form solution provides useful insights into how hybrid subarray structures should be designed.
Categories:
28 Views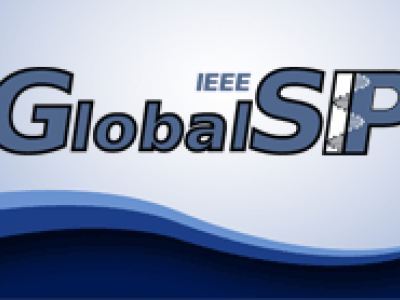 This paper considers the channel state information (CSI) acquisition and exploitation problem in cloud radio access networks (Cloud-RAN). A novel CSI acquisition method, called compressive CSI acquisition, is adopted to effectively reduce the CSI signaling overhead by obtaining instantaneous coefficients of only a subset of all the channel links.To deal with the uncertainty in available CSI, we propose a stochastic power control (SPC) framework, which is a highly intractable joint chance constrained program (JCCP).
Categories:
11 Views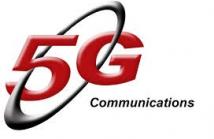 We characterize third-dimension (3D) of channel measurements based on two dimension channel model with fully synchronize

Categories:
9 Views
Pages