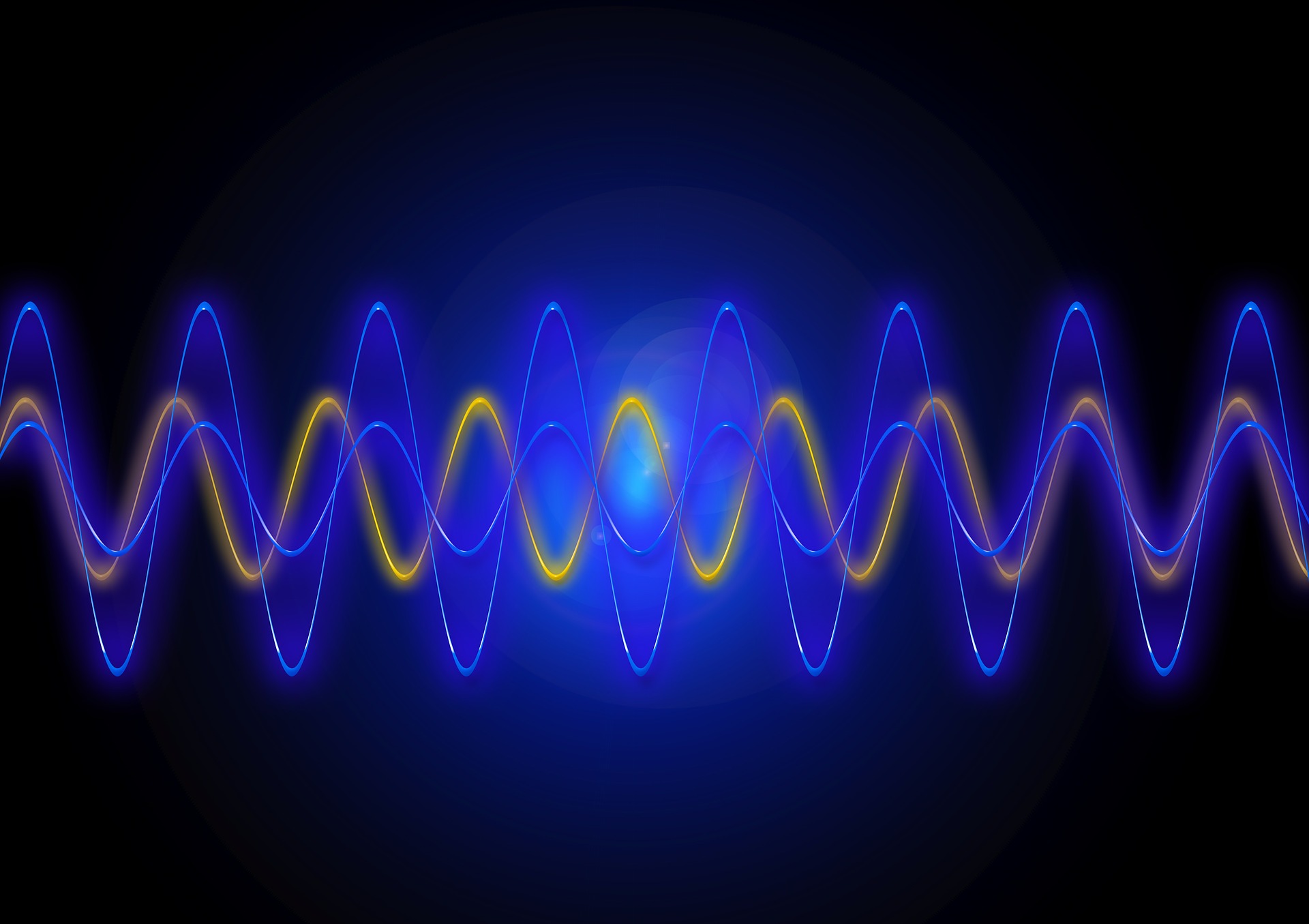 This paper considers the one-bit precoding problem for the multiuser downlink massive multiple-input multiple-output (MIMO) system with phase shift keying (PSK) modulation and focuses on the celebrated constructive interference (CI)-based problem formulation. The existence of the discrete one-bit constraint makes the problem generally hard to solve. In this paper, we propose an efficient negative ℓ 1 penalty approach for finding a high-quality solution of the considered problem.
Categories:
6 Views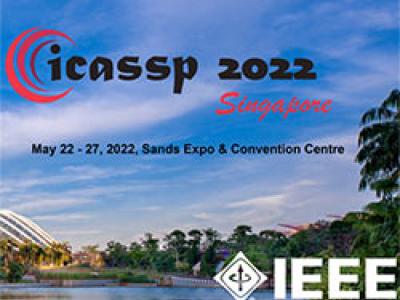 Categories:
11 Views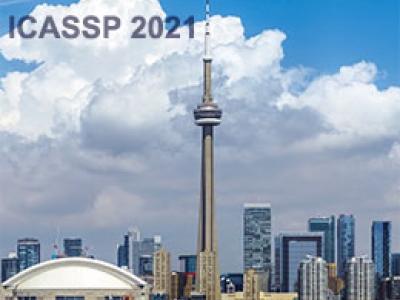 This paper focuses on channel estimation for mmWave MIMO systems with 1-bit spatial sigma-delta analog-to-digital converters (ADCs) and digital-to-analog converters (DACs). The channel estimation performance with 1-bit spatial sigma-delta modulators (i.e., ADCs or DACs) depends on the quantization noise modeling. Therefore, we present a new method for modeling the quantization noise by leveraging the deterministic input-output relation of the 1-bit spatial sigma-delta modulator.
Categories:
17 Views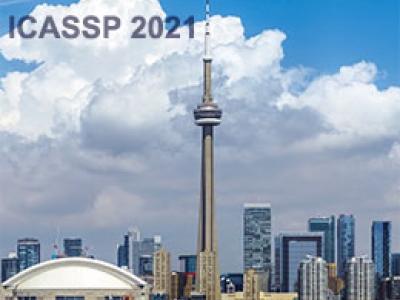 Categories:
8 Views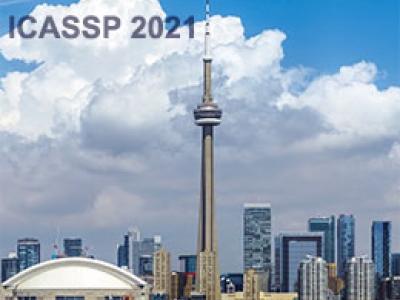 This paper proposes a computationally efficient algorithm to solve the joint data and activity detection problem for massive random access with massive multiple-input multiple-output (MIMO). The BS acquires the active devices and their data by detecting the transmitted preassigned nonorthogonal signature sequences. This paper employs a covariance based approach that formulates the detection problem as a maximum likelihood estimation (MLE) problem.
Categories:
18 Views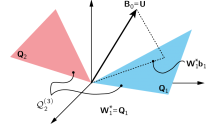 We propose novel tree-structured quantization approaches for points on Grassmann and Stiefel manifolds. Such manifold quantizers find application, e.g., for channel state information quantization in limited feedback multiple-input multiple-output wireless communications. The proposed quantizers allow to trade-off quantization distortion for complexity by pruning the width of the quantization tree.
Categories:
64 Views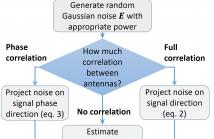 In this paper, we present a new performance bound for uplink channel estimation (CE) accuracy in the Massive Multiple Input Multiple Output (MIMO) system. The proposed approach is based on noise power calculation after the CE unit in a multi-antenna receiver. Each time the impulse response of ideal channel estimation is decomposed into separate taps (beams) and cross-covariance matrix is calculated between them.
Categories:
16 Views
Pages