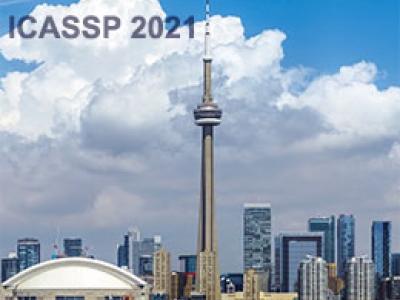 This paper focuses on channel estimation for mmWave MIMO systems with 1-bit spatial sigma-delta analog-to-digital converters (ADCs) and digital-to-analog converters (DACs). The channel estimation performance with 1-bit spatial sigma-delta modulators (i.e., ADCs or DACs) depends on the quantization noise modeling. Therefore, we present a new method for modeling the quantization noise by leveraging the deterministic input-output relation of the 1-bit spatial sigma-delta modulator.
Categories:
13 Views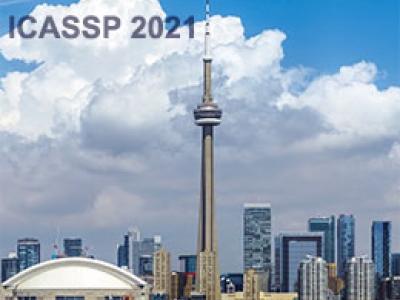 Categories:
6 Views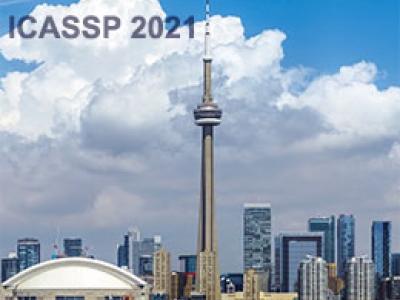 This paper proposes a computationally efficient algorithm to solve the joint data and activity detection problem for massive random access with massive multiple-input multiple-output (MIMO). The BS acquires the active devices and their data by detecting the transmitted preassigned nonorthogonal signature sequences. This paper employs a covariance based approach that formulates the detection problem as a maximum likelihood estimation (MLE) problem.
Categories:
18 Views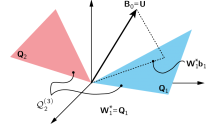 We propose novel tree-structured quantization approaches for points on Grassmann and Stiefel manifolds. Such manifold quantizers find application, e.g., for channel state information quantization in limited feedback multiple-input multiple-output wireless communications. The proposed quantizers allow to trade-off quantization distortion for complexity by pruning the width of the quantization tree.
Categories:
53 Views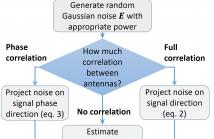 In this paper, we present a new performance bound for uplink channel estimation (CE) accuracy in the Massive Multiple Input Multiple Output (MIMO) system. The proposed approach is based on noise power calculation after the CE unit in a multi-antenna receiver. Each time the impulse response of ideal channel estimation is decomposed into separate taps (beams) and cross-covariance matrix is calculated between them.
Categories:
14 Views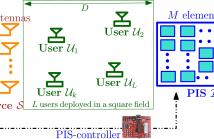 Lately, Passive Intelligent Surfaces (PIS) are being recognized to play an important role in meeting the timely demand of low-cost green sustainable Internet of Things (IoT). In this paper, we focus on maximizing the sum received power among the energy harvesting IoT users by jointly optimizing the active precoder for multiantenna power beacon and the passive constant-envelope precoding based phase shifters (PS) design for PIS.
Categories:
25 Views
We present a novel monostatic backscatter communication (BSC) protocol for multiple-input-multiple-output (MIMO) reader to detect signals from a single-antenna tag. Understanding tags resource constraints, it involves new preamble designing that neither requires pilot transmission from tag nor channel estimation at reader. So, considering the maximum likelihood detector, we derive closed-form expressions for the optimal detection threshold and bit error rate (BER) by exploiting practically-motivated approximations for shortrange BSC channels.
Categories:
20 Views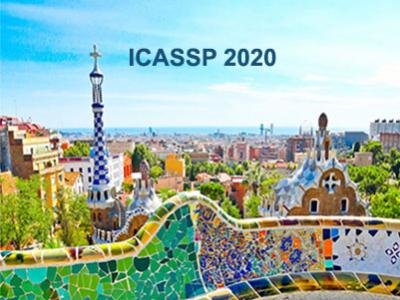 Recently, a hybrid analog-digital architecture has been proposed for multiuser MIMO transmission in the millimeter-wave spectrum using reflect-arrays. The architecture exhibits scalability and high energy-efficiency while keeping the transmitter cost-efficient. Inspired by this architecture, we design a secure multiuser hybrid analog-digital precoding scheme. This scheme utilizes the method of regularized least-squares to shape the downlink beamformers, such that the signal received via malicious terminals is effectively suppressed.
Categories:
53 Views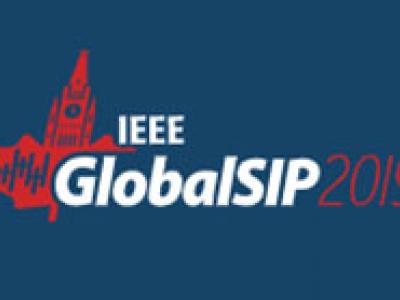 This paper addresses the optimization problem of symbol-level precoding (SLP) in the downlink of a multiuser multiple-input multiple-output (MU-MIMO) wireless system while the precoder's output is subject to partially-known distortions. In particular, we assume a linear distortion model with bounded additive noise. The original signal-to-interference-plus-noise ratio (SINR) -constrained SLP problem minimizing the total transmit power is first reformulated as a penalized unconstrained problem, which is referred to as the relaxed robust formulation. We

Categories:
16 Views
Pages