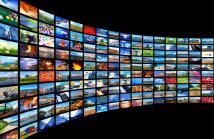 Abstract—While more and more forensic techniques have been proposed to detect the processing history of multimedia content, one starts to wonder if there exists a fundamental limit on the capability of forensics. In other words, besides keeping on searching what investigators can do, it is also important to find out the limit of their capability and what they cannot do. In this work, we explore the fundamental limit of operation forensics by proposing an information theoretical framework.
Categories:
25 Views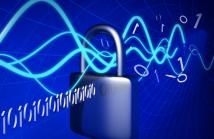 Abstract—Identifying a signal's origin and how it was acquired is an important forensic problem. While forensic techniques currently exist to determine a signal's acquisition history, these techniques do not account for the possibility that a signal could be compressively sensed. This is an important problem since compressive sensing techniques have seen increased popularity in recent years. In this paper, we propose a set of forensic techniques to identify signals acquired by compressive sensing. We do this by first identifying the fingerprints left in a signal by compressive sensing.
Categories:
43 Views
While extensive studies have pushed the limit of the transferability of untargeted attacks, transferable targeted attacks remain extremely challenging. This paper finds that the labels with high confidence in the source model are also likely to retain high confidence in the target model. This simple and intuitive observation inspires us to carefully deal with the high-confidence labels in generating targeted adversarial examples for better transferability.
Categories:
13 Views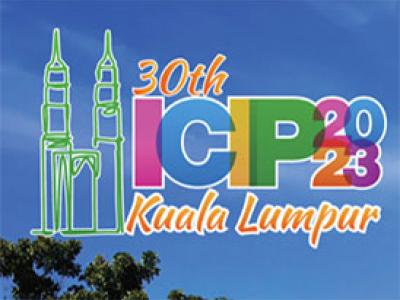 Despite the increasing attack ability and transferability of adversarial examples (AE), their security, i.e., how unlikely they can be detected, has been ignored more or less. Without the ability to circumvent popular detectors, the chance that an AE successfully fools a deep neural network is slim. This paper gives a game theory analysis of the interplay between an AE attacker and an AE detection investigator. Taking the perspective of a third party, we introduce a game theory model to evaluate the ultimate performance when both the attacker and the investigator are aware of each other.
Categories:
15 Views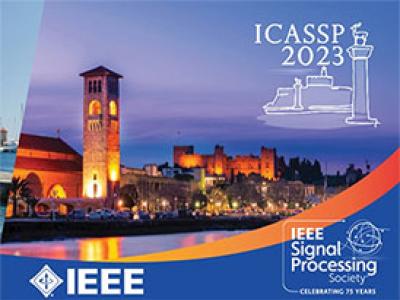 More complex and ever more common lens distortion correction post-processing is seriously hampering state-of-the-art camera attribution techniques. In this paper, we show that

Categories:
12 Views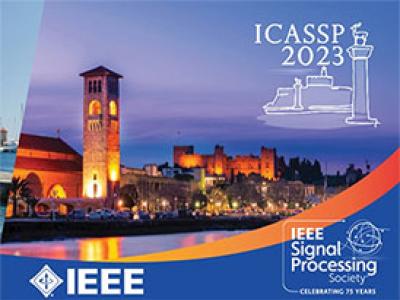 Synthetic human speech signals have become very easy to generate given modern text-to-speech methods. When these signals are shared on social media they are often compressed using the Advanced Audio Coding (AAC) standard. Our goal is to study if a small set of coding metadata contained in the AAC compressed bit stream is sufficient to detect synthetic speech. This would avoid decompressing of the speech signals before analysis. We call our proposed method AAC Synthetic Speech Detection (ASSD).
Categories:
22 Views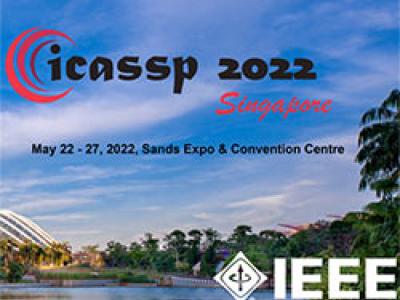 In recent years, audio and video deepfake technology has advanced relentlessly, severely impacting people's reputation and reliability.
Several factors have facilitated the growing deepfake threat.
On the one hand, the hyper-connected society of social and mass media enables the spread of multimedia content worldwide in real-time, facilitating the dissemination of counterfeit material.

Categories:
21 Views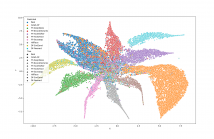 The simplicity and accessibility of tools for generating deepfakes pose a significant technical challenge for their detection and filtering. Many of the recently proposed methods for deeptake detection focus on a `blackbox' approach and therefore suffer from the lack of any additional information about the nature of fake videos beyond the fake or not fake labels. In this paper, we approach deepfake detection by solving the related problem of attribution, where the goal is to distinguish each separate type of a deepfake attack.
Categories:
8 Views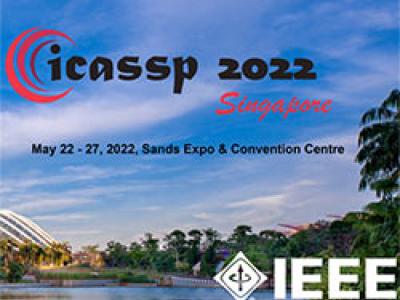 There are many methods for detecting forged audio produced by conversion and synthesis. However, as a simpler method of forgery, splicing has not attracted widespread attention.
Based on the characteristic that the tampering operation will cause singularities at high-frequency components, we propose a high-frequency singularity detection feature obtained

Categories:
18 Views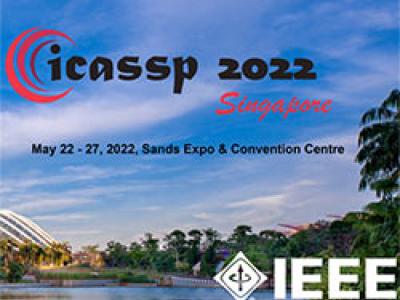 There are many methods for detecting forged audio produced by conversion and synthesis. However, as a simpler method of forgery, splicing has not attracted widespread attention.
Based on the characteristic that the tampering operation will cause singularities at high-frequency components, we propose a high-frequency singularity detection feature obtained

Categories:
17 Views
Pages