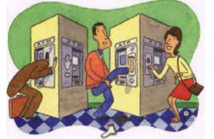 In this paper, we present Discriminant Correlation Analysis (DCA), a feature level fusion technique that incorporates the class associations in correlation analysis of the feature sets. DCA performs an effective feature fusion by maximizing the pair-wise correlations across the two feature sets, and at the same time, eliminating the between-class correlations and restricting the correlations to be within classes.
Categories:
96 Views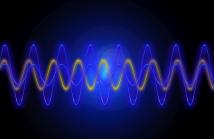 Categories:
2 Views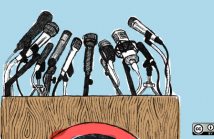 Categories:
6 Views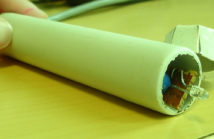 A. Hajj-Ahmad, S. Baudry, B. Chupeau, G. Do¨err, and M. Wu, "Flicker forensics for camcorder piracy," published in IEEE Transactions on Information Forensics and Security. Available here: http://doi.org/10.1109/TIFS.2016.2603603
Categories:
13 Views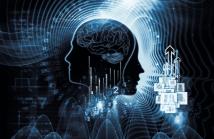 IEEE Distinguished Lecture on
"Seeing the Invisibles: A Backstage Tour of Information Forensics"
(Given at the School of ICASSP 2015 in April 2015 and IEEE Signal Processing Chapters in Fall 2015)
by Prof. Min Wu
University of Maryland, College Park, USA
Categories:
36 Views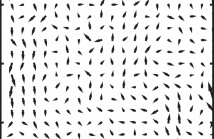 This work studies the paper authentication problem by exploiting optical features through mobile imaging devices to characterize the unique, physically unclonable properties of paper surface. Prior work showing high matching accuracy either used a consumer-level scanner for estimating a projected normal vector field of the surface of the paper as the feature for authentication, or used an industrial camera with controlled lighting to obtain an appearance image of the surface as the feature.
Categories:
34 Views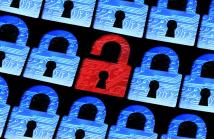 Categories:
12 Views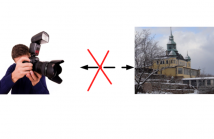 Categories:
5 Views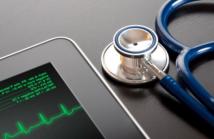 The terminology "multimedia security" gained a new popularity in the mid-90s with the rapid rise of digital watermarking in an attempt to combat piracy of copyrighted content. This milestone incarnates the mutation of content protection techniques from conventional cryptography to signal processing techniques. Today, multimedia security encompasses a much wider range of techniques such as multimedia encryption, content fingerprinting, anti-camcording, passive forensic analysis.
Categories:
1 Views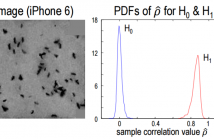 Low-cost physically unclonable functions (PUFs) can be deployed with consumer products to deter counterfeiting. An intrinsic physical property - unique textures of paper or other surface - has received strong interest. Extrinsically introduced features, such as randomly positioned bubbles and fiber segments, have also been deployed in the industry to facilitate authentication. This paper carries out a study to gain a better understanding in the factors affecting the authentication performance, with a consideration of the friendliness under mobile imaging.
Categories:
43 Views
Pages