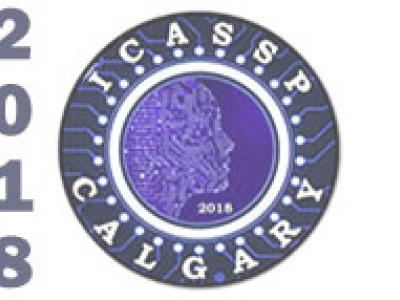 Categories:
5 Views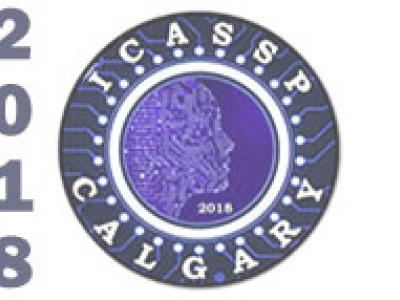 We study support patterns for covariance matrices that appear in the problem of stochastic time-varying channel identification.

Categories:
4 Views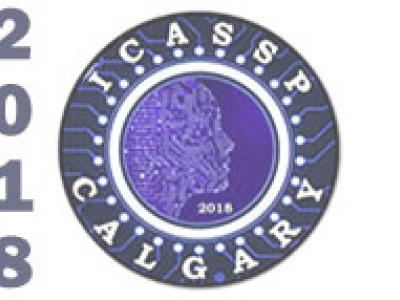 Scalable coding is potentially useful in content distribution over unreliable channels, as it enables meaningful reconstruction when the hierarchical bitstream is only partially received. However, its deployment in conjunction with predictive coding may result in considerable performance degradation when errors due to packet loss propagate through the prediction loop. Despite this, most existing predictive scalable coding techniques employ components whose design completely ignores the effects of unreliable channel conditions.
Categories:
4 Views
A time-varying filter is proposed which improves by 5 dB upon traditional FRESH and Wiener filters when rejecting a pulsed radar signal. The filter is a Time-Varying FRESH (TV-FRESH) filter, which applies different sets of filter weights in a periodic manner, with the same periodicities of the received signal. Matching the periodicities of the filter to that of the signal improves the rejection of interference, producing a better estimate of the desired signal.
Categories:
13 Views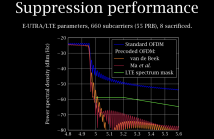 Sidelobe suppression has always been an important part of crafting communications signals to keep interference with users of adjacent spectrum to a minimum. Systems based on the discrete Fourier transform, such as orthogonal frequency-division multiplexing (OFDM) and single-carrier frequency-division multiple access (SC-FDMA) are especially prone to out-of-band power leakage. Although many techniques have been proposed to suppress sidelobes in DFT-based systems, a satisfactory balance between computational complexity and out-of-band power leakage has remained elusive.
Categories:
38 Views
Categories:
2 Views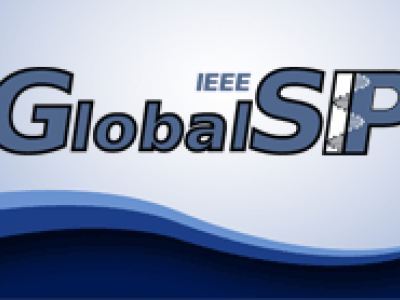 We study the problem of remote reconstruction of a continuous signal from its multiple corrupted versions. We are interested in the optimal number of samples and their locations for each corrupted signal to minimize the total reconstruction distortion of the remote signal. The correlation among the corrupted signals can be utilized to reduce the sampling rate.

Categories:
1 Views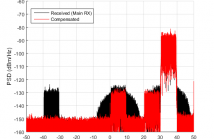 This paper proposes digital cancellation of nonlinear distortion originating from out-of-band blocking carriers and induced by the analog front-end nonlinearities in direct-conversion receivers (RXs). The cancellation is enabled by employing an additional reference RX for capturing these blockers. In addition, cancellation of mirror-frequency interference is targeted. The feed-forward cancellation of nonlinear distortion is blindly adaptive without any a priori information of the received signal or the nonlinearity characteristics of the RX.
Categories:
9 Views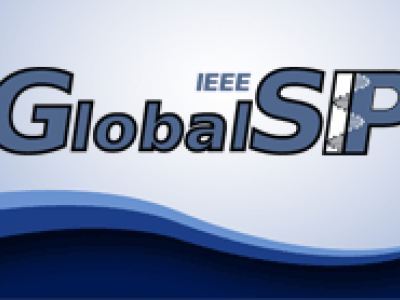 Millimeter wave (mmWave) is an attractive option for high data rate applications. Enabling mmWave communications requires appropriate beamforming, which is conventionally realized by a lengthy beam training process. Such beam training will be a challenge for applying mmWave to mobile environments. As a solution, a beam tracking method requiring to train only one beam pair to track a path in the analog beamforming architecture is developed. Considering its low complexity which is suitable for mobile settings, the extended Kalman filter is chosen as the tracking filter.
Categories:
104 Views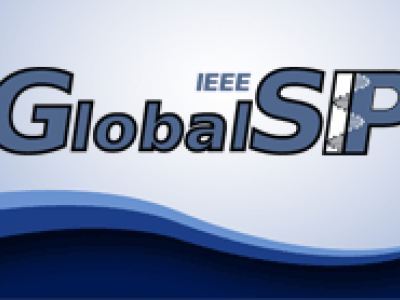 Automatic Modulation Classification (AMC) has received a major attention last decades, as a required step between signal detection and demodulation. In the fully-blind scenario, this task turns out to be quite challenging, especially when the computational complexity and the robustness to uncertainty matter. AMC commonly relies on a preprocessor whose function is to estimate unknown parameters, filter the received signal and sample it in a suitable way. Any preprocessing error inherently leads to a performance loss.
Categories:
15 Views
Pages