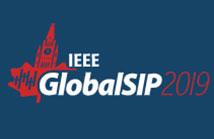 The 7th IEEE Global Conference on Signal and Information Processing (GlobalSIP)  focuses on signal and information processing with an emphasis on up-and-coming signal processing themes. The conference features world-class plenary speeches, distinguished symposium talks, tutorials, exhibits, oral and poster sessions, and panels. GlobalSIP is comprised of co-located General Symposium and symposia selected based on responses to the call-for-symposia proposals.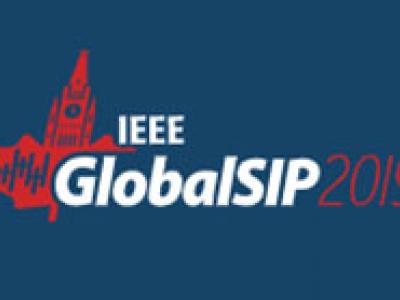 Air pollution is the leading environmental health hazard globally due to various sources which include factory emissions, car exhaust and cooking stoves. As a precautionary measure, air pollution forecast serves as the basis for taking effective pollution control measures, and accurate air pollution forecasting has become an important task. In this paper, we forecast fine-grained ambient air quality information for 5 prominent locations in Delhi based on the historical and realtime ambient air quality and meteorological data reported by Central Pollution Control board.
Categories:
80 Views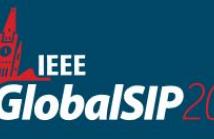 The 3GPP is investigating the concept of integrated access and backhaul (IAB) to provide high capacity wireless backhaul for 5G network. In this paper, we present an analysis of ergodic capacity for full-duplex IAB system, where full-duplex is introduced to further improve the ergodic capacity. Two kinds of interference are considered: the backward interference between two adjacent base stations and the residual self-interference introduced by full-duplex.
Categories:
116 Views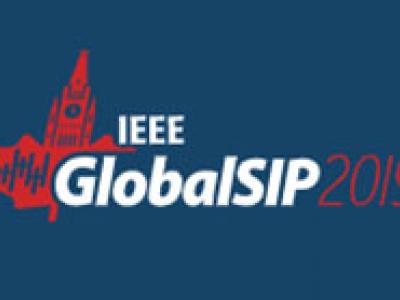 Categories:
36 Views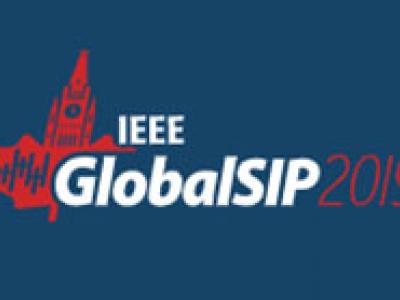 Abstract—To satisfy the strict latency requirement of Ultra Reliable Low Latency Communications (URLLC) traffic, it is usually scheduled on resources occupied by enhanced Mobile Broadband (eMBB) transmissions at the expense of a highly degraded eMBB spectral efficiency (SE). In this paper, we propose a back propagation neural network (BPNN) based punctured scheduling scheme to address the URLLC placement problem on eMBB traffic within mini-slots.
Categories:
88 Views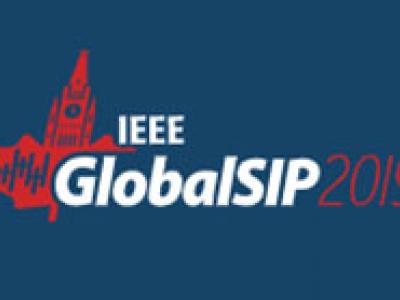 Categories:
19 Views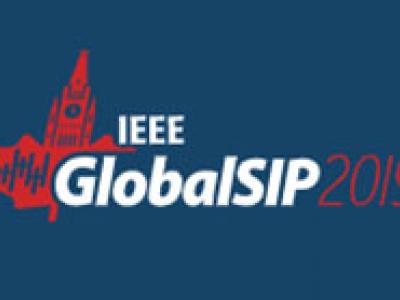 Compressive Sensing (CS) is a new paradigm for the efficient acquisition of signals that have sparse representation in a certain domain. Traditionally, CS has provided numerous methods for signal recovery over an orthonormal basis. However, modern applications have sparked the emergence of related methods for signals not sparse in an orthonormal basis but in some arbitrary, perhaps highly overcomplete, dictionary, particularly due to their potential to generate different kinds of sparse representation of signals.
Categories:
169 Views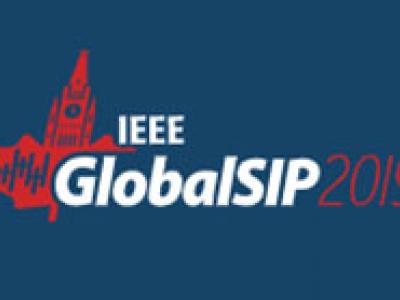 Crowdsourcing platforms often want to incentivize workers to finish tasks with high quality and truthfully report their solutions. A high-quality solution requires a worker to exert effort; a platform can motivate such effort exertion and truthful reporting by providing a reward.
Categories:
49 Views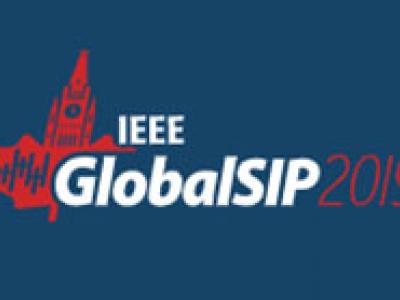 Power delay profiles (PDPs) are an important factor in the design of wireless networks, e.g., in choosing the length of a cyclic prefix. While distributed networks are receiving increasing attention, the impact of cooperation on the PDP has not been addressed. We address this issue in this paper. Specifically, we analyze a network where each user is served by a cluster of Remote Radio Heads (RRHs) with RRH locations modeled as a Poisson point process.
Categories:
387 Views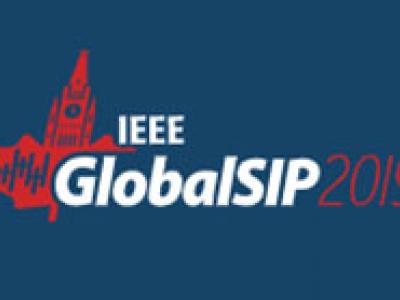 This paper proposes a rate control algorithm based on group of pictures (GOP) level quality dependency for high efficiency video coding (HEVC) low delay hierarchical coding structure. Firstly, this paper builds a GOP level quality dependency model. Secondly, a GOP level quality dependency model based GOP level rate-distortion optimization is introduced to make bit allocation more reasonable.
Categories:
50 Views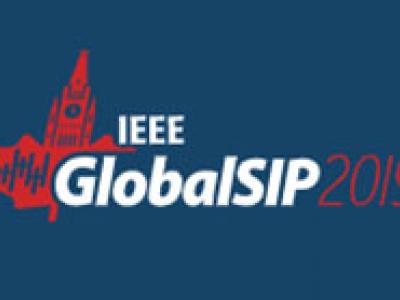 In recent years, the variety and volume of multimedia services have increased exponentially. Like most of other multimedia services, the conversational video service has stringent quality of service and experience requirements. In order to better support users QoE (Quality of Experience) and allocate network resources more effectively, this paper focuses on the QoS (Quality of Service)-QoE association modeling of conversational video flows.
Categories:
40 Views
Pages