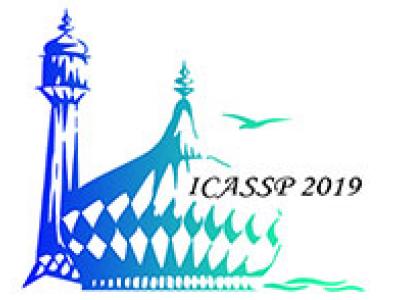 This work aims to develop an end-to-end solution for seizure onset detection. We design the SeizNet, a Convolutional Neural Network for seizure detection. To compare SeizNet with traditional machine learning approach, a baseline classifier is implemented using spectrum band power features with Support Vector Machines (BPsvm). We explore the possibility to use the least number of channels for accurate seizure detection by evaluating SeizNet and BPsvm approaches using all channels and two channels settings respectively.
Categories:
9 Views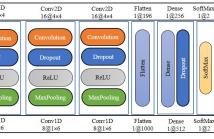 This paper proposes a framework based on deep convolutional neural networks (CNNs) for automatic heart sound classification using short-segments of individual heart beats. We design a 1D-CNN that directly learns features from raw heart-sound signals, and a 2D-CNN that takes inputs of two-dimensional time-frequency feature maps based on Mel-frequency cepstral coefficients. We further develop a time-frequency CNN ensemble (TF-ECNN) combining the 1D-CNN and 2D-CNN based on score-level fusion of the class probabilities.
Categories:
38 Views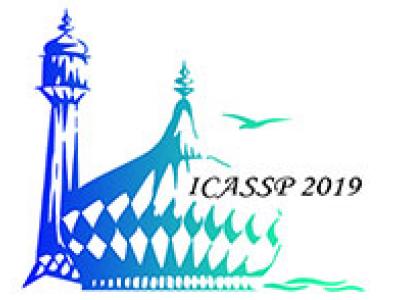 Categories:
9 Views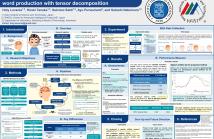 Research about brain activities involving spoken word production is considerably underdeveloped because of the undiscovered characteristics of speech artifacts, which contaminate electroencephalogram (EEG) signals and prevent the inspection of the underlying cognitive processes. To fuel further EEG research with speech production, a method using three-mode tensor decomposition (time x space x frequency) is proposed to perform speech artifact removal. Tensor decomposition enables simultaneous inspection of multiple modes, which suits the multi-way nature of EEG data.
Categories:
130 Views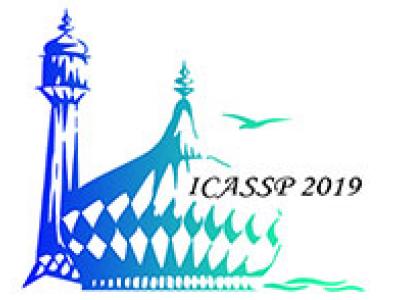 In recent years, the successful application of Deep Learning methods to classification problems has had a huge impact in many domains. In biomedical engineering, the problem of gesture recognition based on electromyography is often addressed as an image classification problem using Convolutional Neural Networks. In this paper, we approach

Categories:
54 Views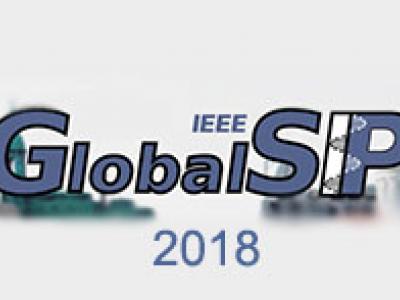 Neural spiking responses are generated by both extrinsic covariates such as sensory variables and intrinsic covariates such as those rep-resenting the state of a system. Although the external covariates can be directly controlled or measured; the internal factors are hard, if not impossible, to control or even observe. This study provides a statistical framework that enables characterization of the unobserved factors controlling neuronal response variability induced by behavior, with the model parameters fitted directly to real spiking data.
Categories:
37 Views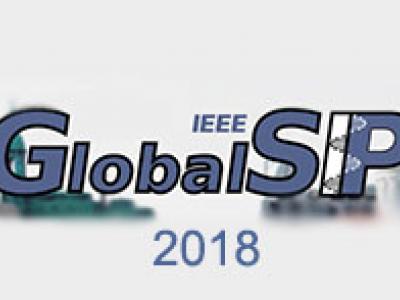 A novel non-stationarity visualization tool known as StationPlot is developed for deciphering the chaotic behavior of a dynamical time series. A family of analytic measures enumerating geometrical aspects of the non-stationarity & degree of variability is formulated by convex hull geometry (CHG) on StationPlot. In the Euclidean space, both trend-stationary (TS) & difference-stationary (DS) perturbations are comprehended by the asymmetric structure of StationPlot's region of interest (ROI).
Categories:
20 Views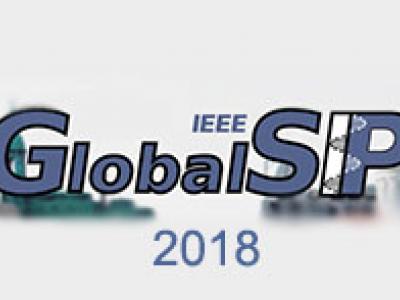 Electroencephalography (EEG) has been widely used in human brain research. Several techniques in EEG relies on analyzing the topographical distribution of the data. One of the most common analysis is EEG microstate (EEG-ms). EEG-ms reflects the stable topographical representation of EEG signal lasting a few dozen milliseconds. EEG-ms were associated with resting state fMRI networks and were associated with mental processes and abnormalities.
Categories:
27 Views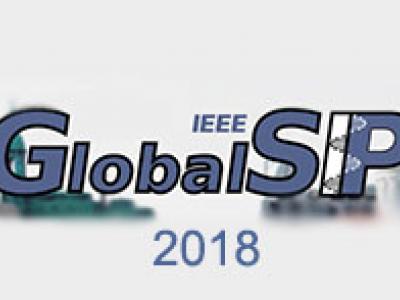 Smartphone video-based measurement of heart rate typically uses photoplethysmography (PPG). Prior accuracy studies report low mean absolute errors for apps based on contact PPG on a fingertip, but substantial errors on a troubling percentage of measurements. In this study, we aimed to reduce the rate of substantial heart rate estimation errors by introducing a novel signal present in fingertip videos: fingertip contact surface area.
Categories:
5 Views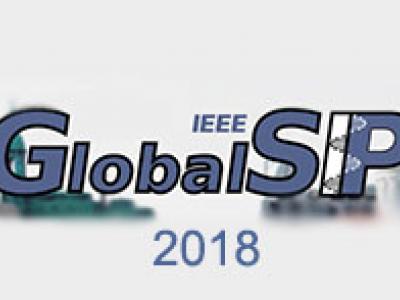 Categories:
15 Views
Pages