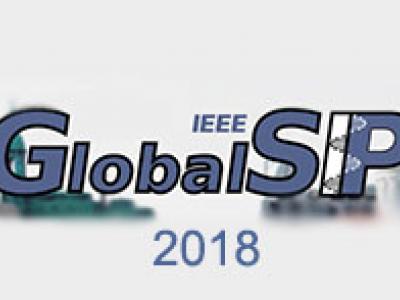 Categories:
126 Views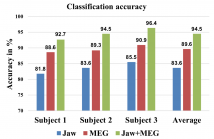 Speech production involves the synchronization of neural activity between the speech centers of the brain and the oralmotor system, allowing for the conversion of thoughts into

Categories:
11 Views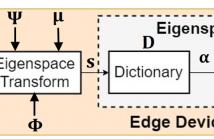 To achieve real-time electrocardiography (ECG) telemonitoring, we need to overcome the scarce bandwidth. Compressed sensing (CS) emerges as a promising technique to greatly compress ECG signal with little computation. Furthermore, with edge-classification, we can reduce the data rate by transmitting abnormal ECG signals only. However, there are three main limitations: limited number of labeled ECG signal, tight battery constraint of edge devices and low response time requirement.
Categories:
20 Views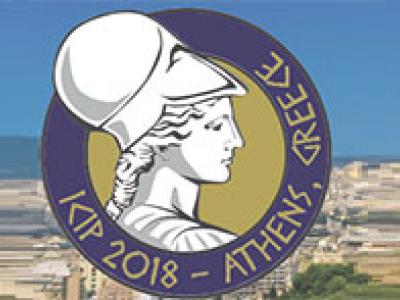 Canonical correlation analysis (CCA) is a data-driven method that has been successfully used in functional magnetic resonance imaging (fMRI) data analysis. Standard CCA extracts meaningful information from a data set by seeking pairs of linear combinations from two sets of variables with maximum pairwise correlation. So far, however, this method has been used without incorporating prior information available for fMRI data. In this paper, we address this issue by proposing a new CCA method named PCCA (for projection CCA).
Categories:
18 Views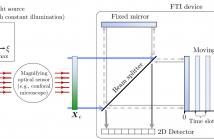 Fourier Transform Interferometry (FTI) is an interferometric procedure for acquiring HyperSpectral (HS) data. Recently, it has been observed that the light source highlighting a (biologic) sample can be coded before the FTI acquisition in a procedure called Coded Illumination-FTI (CI-FTI). This turns HS data reconstruction into a Compressive Sensing (CS) problem regularized by the sparsity of the HS data. CI-FTI combines the high spectral resolution of FTI with the advantages of reduced-light-exposure imaging in biology.
Categories:
3 Views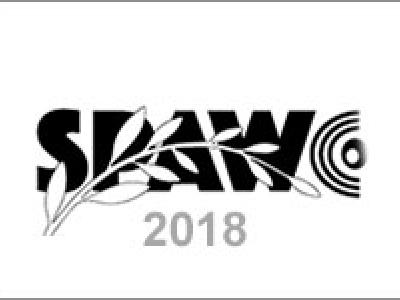 Categories:
2 Views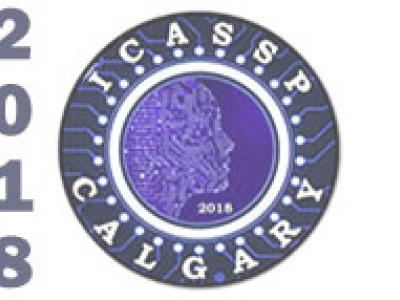 In this paper, we present completely automated cardiac anomaly detection for remote screening of cardio-vascular abnormality using Phonocardiogram (PCG) or heart sound signal. Even though PCG contains significant and vital cardiac health information and cardiac abnormality signature, the presence of substantial noise does not guarantee highly effective analysis of cardiac condition. Our proposed method intelligently identifies and eliminates noisy PCG signal and consequently detects pathological abnormality condition. We further present a unified model of hybrid feature selection method.
Categories:
18 Views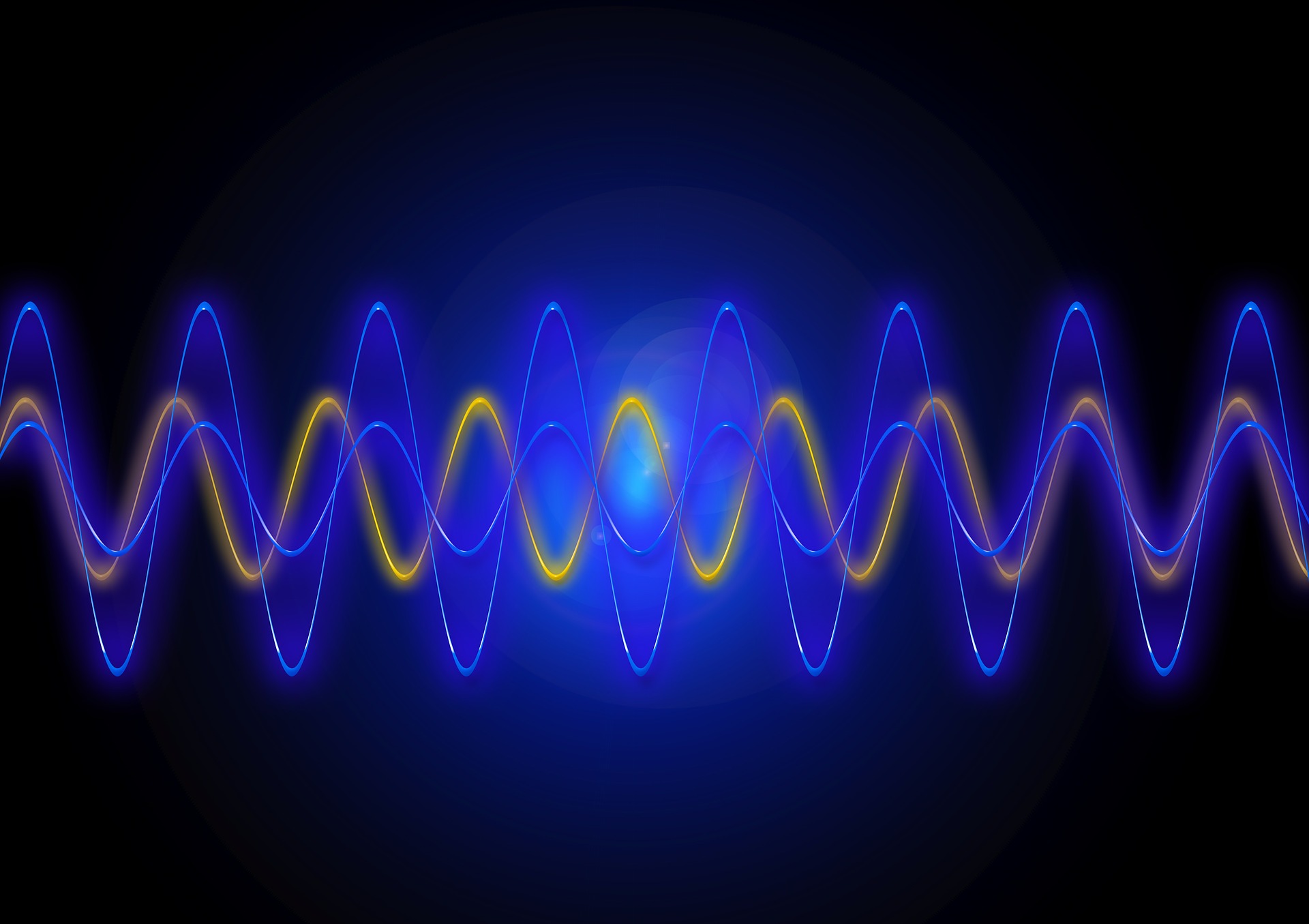 Categories:
7 Views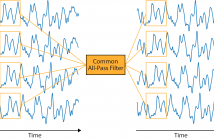 Estimation of conduction velocity (CV) is an important task in the analysis of surface electromyography (sEMG). The problem can be framed as estimation of a time-varying delay (TVD) between electrode recordings. In this paper we present an algorithm which incorporates information from multiple electrodes into a single TVD estimation. The algorithm uses a common all-pass filter to relate two groups of signals at a local level.
Categories:
11 Views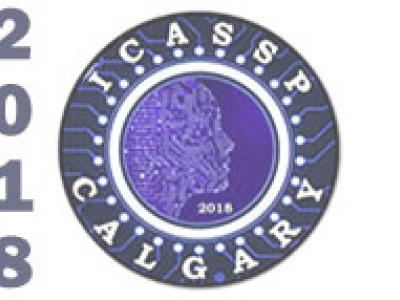 Categories:
9 Views
Pages