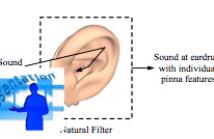 With the strong growth of assistive and personal listening devices, natural sound rendering over headphones is becoming a necessity for prolonged listening in multimedia and virtual reality applications. The aim of natural sound rendering is to naturally recreate the sound scenes with the spatial and timbral quality as natural as possible, so as to achieve a truly immersive listening experience. However, rendering natural sound over headphones encounters many challenges. This tutorial article presents signal processing techniques to tackle these challenges to assist human listening.
Categories:
26 Views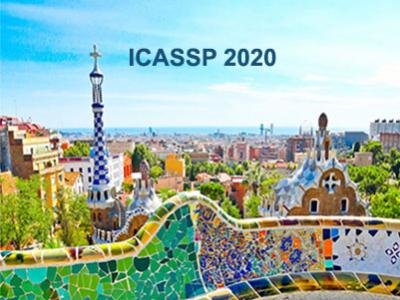 This paper presents a novel 3DoF+ system that allows to navigate, i.e., change position, in scene-based spatial audio content beyond the sweet spot of a Higher Order Ambisonics recording. It is one of the first such systems based on sound capturing at a single spatial position. The system uses a parametric decomposition of the recorded sound field. For the synthesis, only coarse distance information about the sources is needed as side information but not the exact number of them.
Categories:
31 Views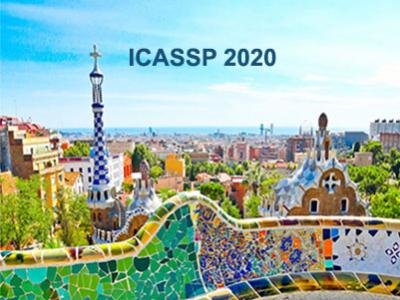 A sensor (microphone) placement method based on mutual information for spatial sound field recording is proposed. The sound field recording methods using distributed sensors enable the estimation of the sound field inside a target region of arbitrary shape; however, it is a difficult task to find the best placement of sensors. We focus on the mutual-information-based sensor placement method in which spatial phenomena are modeled as a Gaussian process (GP).
Categories:
51 Views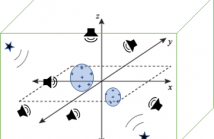 Active noise control (ANC) over space is a well-researched topic where multi-microphone, multi-loudspeaker systems are designed to minimize the noise over a spatial region of interest. In this paper, we perform an initial study on the more complex problem of simultaneous noise control over multiple target regions using a single ANC system. In particular, we investigate the maximum active noise control performance over the multiple target regions, given a particular setup of secondary loudspeakers.
Categories:
15 Views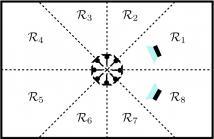 In this paper, we present an end-to-end deep convolutional neural network operating on multi-channel raw audio data to localize multiple simultaneously active acoustic sources in space. Previously reported end-to-end deep learning based approaches work well in localizing a single source directly from multi-channel raw-audio, but are not easily extendable to localize multiple sources due to the well known permutation problem.
Categories:
19 Views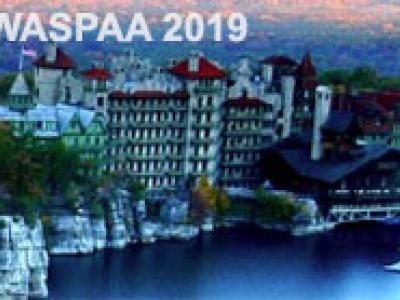 We propose an analytical method of 2.5-dimensional exterior sound field reproduction by using a multipole loudspeaker array. The method reproduces the sound field modeled by expansion coefficients of spherical harmonics based on multipole superposition. We also present an analytical method for converting the expansion coefficients of spherical harmonics to weighting coefficients for multipole superposition.
Categories:
56 Views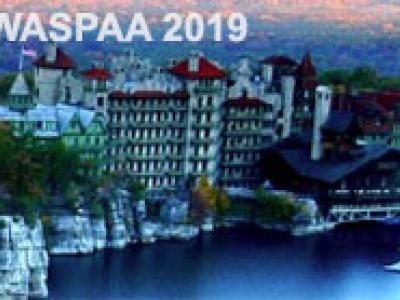 This paper provides a 3D localized sound zone generation method using a planar omni-directional loudspeaker array. In the proposed method, multiple co-centered circular arrays are arranged on the horizontal plane and an additional loudspeaker is located at the array's center. The sound field produced by this center loudspeaker is then cancelled using the multiple circular arrays. A localized 3D sound zone can thus be generated inside a sphere with a maximum radius of that of the circular arrays because the residual sound field is contained within the sphere.
Categories:
122 Views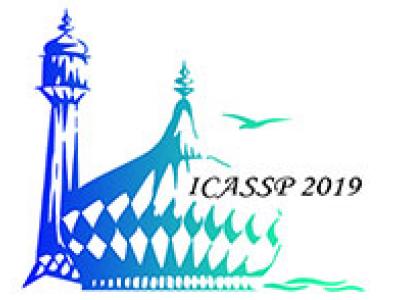 The use of spatial information with multiple microphones can improve far-field automatic speech recognition (ASR) accuracy. However, conventional microphone array techniques degrade speech enhancement performance when there is an array geometry mismatch between design and test conditions. Moreover, such speech enhancement techniques do not always yield ASR accuracy improvement due to the difference between speech enhancement and ASR optimization objectives.
Categories:
12 Views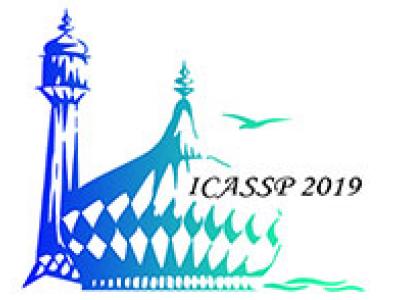 Conventional far-field automatic speech recognition (ASR) systems typically employ microphone array techniques for speech enhancement in order to improve robustness against noise or reverberation. However, such speech enhancement techniques do not always yield ASR accuracy improvement because the optimization criterion for speech enhancement is not directly relevant to the ASR objective. In this work, we develop new acoustic modeling techniques that optimize spatial filtering and long short-term memory (LSTM) layers from multi-channel (MC) input based on an ASR criterion directly.
Categories:
11 Views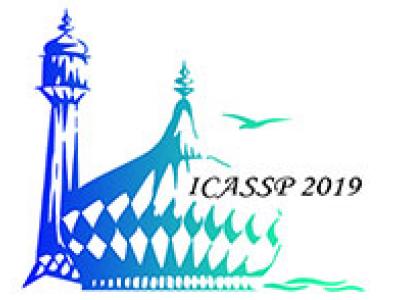 Although 2.5D sound field synthesis with a circular loudspeaker array can be used in a 3D sound field, a 2D sound field, instead of a 3D sound field, is assumed for a sound field recording with a circular microphone array. This paper presents a horizontal 3D sound field recording and 2.5D synthesis method used in 3D sound fields with multiple co-centered omni-directional circular microphone arrays and a circular loudspeaker array without vertical derivative measurements.
Categories:
81 Views
Pages