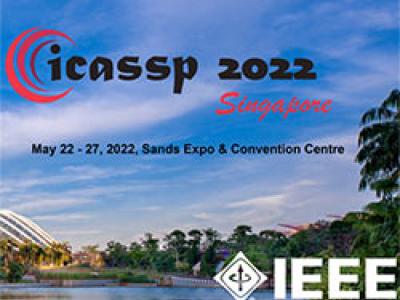 Previous research on applying deliberation networks to automatic speech recognition has achieved excellent results. The attention decoder based deliberation model often works as a rescorer to improve first-pass recognition results, and requires the full first-pass hypothesis for second-pass deliberation. In this work, we propose a transducer-based streaming deliberation model. The joint network of a transducer decoder often receives inputs from the encoder and the prediction network. We propose to use attention to the first-pass text hypothesis as the third input to the joint network.
Categories:
12 Views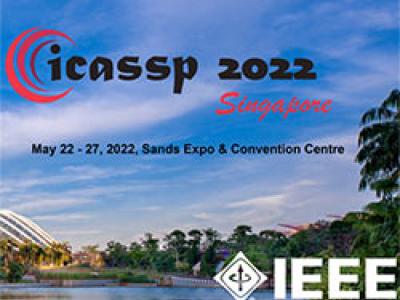 Speech samples recorded in both indoor and outdoor environments are often contaminated with secondary audio sources. Most end-to-end monaural speech recognition systems either remove these background sounds using speech enhancement or train noise-robust models. For better model interpretability and holistic understanding, we aim to bring together the growing field of automated audio captioning (AAC) and the thoroughly studied automatic speech recognition (ASR). The goal of AAC is to generate natural language descriptions of contents in audio samples.
Categories:
6 Views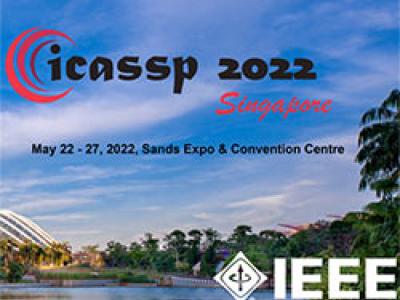 Speech enhancement (SE) aims to suppress the additive noise from noisy speech signals to improve the speech's perceptual quality and intelligibility. However, the over-suppression phenomenon in the enhanced speech might degrade the performance of downstream automatic speech recognition (ASR) task due to the missing latent information. To alleviate such problem, we propose an interactive feature fusion network (IFF-Net) for noise-robust speech recognition to learn complementary information from the enhanced feature and original noisy feature.
Categories:
3 Views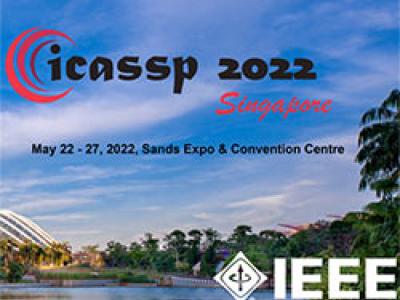 The goal of self-supervised learning (SSL) for automatic speech recognition (ASR) is to learn good speech representations from a large amount of unlabeled speech for the downstream ASR task. However, most SSL frameworks do not consider noise robustness which is crucial for real-world applications. In this paper we propose wav2vec-Switch, a method to encode noise robustness into contextualized representations of speech via contrastive learning. Specifically, we feed original-noisy speech pairs simultaneously into the wav2vec 2.0 network.
Categories:
22 Views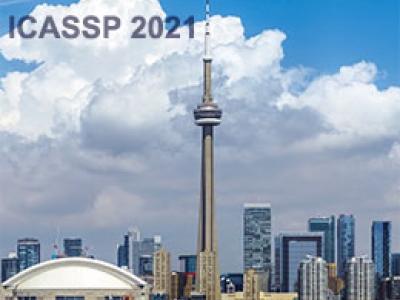 Recent research shows end-to-end ASR systems can recognize overlapped speech from multiple speakers. However, all published works have assumed no latency constraints during inference, which does not hold for most voice assistant inter- actions. This work focuses on multi-speaker speech recognition based on a recurrent neural network transducer (RNN-T) that has been shown to provide high recognition accuracy at a low latency online recognition regime.
Categories:
15 Views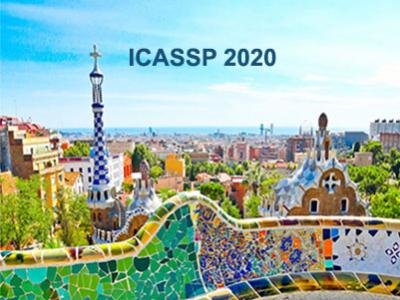 We propose a multi-scale octave convolution layer to learn robust speech representations efficiently. Octave convolutions were introduced by Chen et al [1] in the computer vision field to reduce the spatial redundancy of the feature maps by decomposing the output of a convolutional layer into feature maps at two different spatial resolutions, one octave apart. This approach improved the efficiency as well as the accuracy of the CNN models. The accuracy gain was attributed to the enlargement of the receptive field in the original input space.
Categories:
12 Views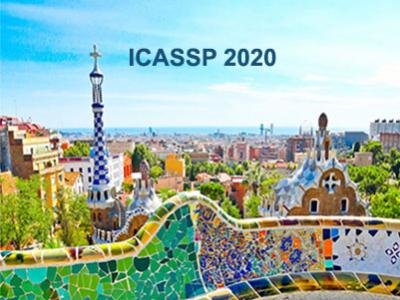 In this paper, we analyzed how audio-visual speech enhancement can help to perform the ASR task in a cocktail party scenario. Therefore we considered two simple end-to-end LSTM-based models that perform single-channel audiovisual speech enhancement and phone recognition respectively. Then, we studied how the two models interact, and how to train them jointly affects the final result.We analyzed different training strategies that reveal some interesting and unexpected behaviors.
Categories:
48 Views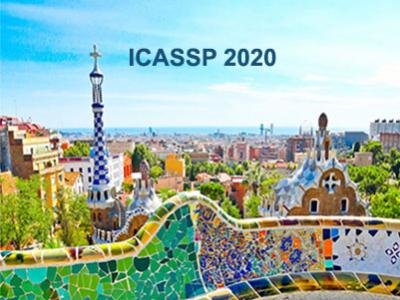 In this paper, we present a Small Energy Masking (SEM) algorithm, which masks inputs having values below a certain threshold. More specifically, a time-frequency bin is masked if the filterbank energy in this bin is less than a certain energy threshold. A uniform distribution is employed to randomly generate the ratio of this energy threshold to the peak filterbank energy of each utterance in decibels. The unmasked feature elements are scaled so that the total sum of the feature values remain the same through this masking procedure.
Categories:
27 Views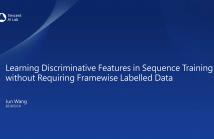 Categories:
30 Views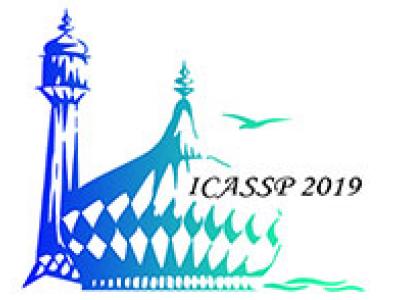 The teacher-student (T/S) learning has been shown to be effective for a variety of problems such as domain adaptation and model compression. One shortcoming of the T/S learning is that a teacher model, not always perfect, sporadically produces wrong guidance in form of posterior probabilities that misleads the student model towards a suboptimal performance.
Categories:
36 Views
Pages