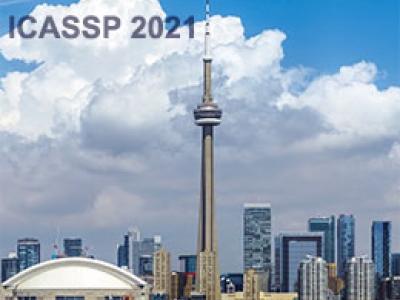 Recent research shows end-to-end ASR systems can recognize overlapped speech from multiple speakers. However, all published works have assumed no latency constraints during inference, which does not hold for most voice assistant inter- actions. This work focuses on multi-speaker speech recognition based on a recurrent neural network transducer (RNN-T) that has been shown to provide high recognition accuracy at a low latency online recognition regime.
Categories:
6 Views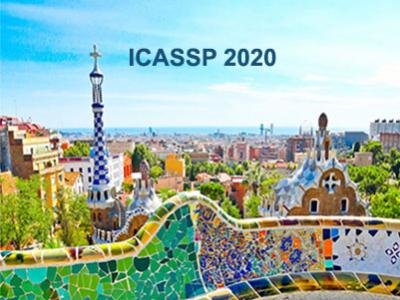 We propose a multi-scale octave convolution layer to learn robust speech representations efficiently. Octave convolutions were introduced by Chen et al [1] in the computer vision field to reduce the spatial redundancy of the feature maps by decomposing the output of a convolutional layer into feature maps at two different spatial resolutions, one octave apart. This approach improved the efficiency as well as the accuracy of the CNN models. The accuracy gain was attributed to the enlargement of the receptive field in the original input space.
Categories:
11 Views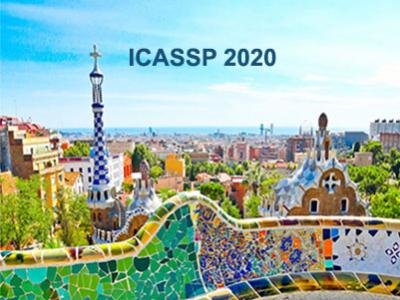 In this paper, we analyzed how audio-visual speech enhancement can help to perform the ASR task in a cocktail party scenario. Therefore we considered two simple end-to-end LSTM-based models that perform single-channel audiovisual speech enhancement and phone recognition respectively. Then, we studied how the two models interact, and how to train them jointly affects the final result.We analyzed different training strategies that reveal some interesting and unexpected behaviors.
Categories:
41 Views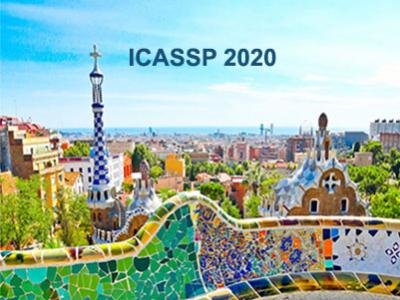 In this paper, we present a Small Energy Masking (SEM) algorithm, which masks inputs having values below a certain threshold. More specifically, a time-frequency bin is masked if the filterbank energy in this bin is less than a certain energy threshold. A uniform distribution is employed to randomly generate the ratio of this energy threshold to the peak filterbank energy of each utterance in decibels. The unmasked feature elements are scaled so that the total sum of the feature values remain the same through this masking procedure.
Categories:
23 Views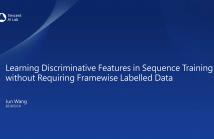 Categories:
29 Views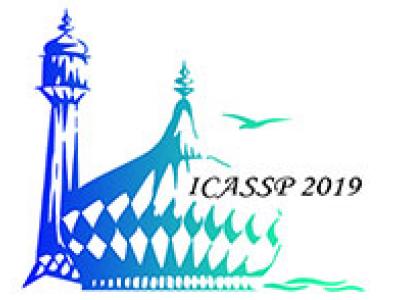 The teacher-student (T/S) learning has been shown to be effective for a variety of problems such as domain adaptation and model compression. One shortcoming of the T/S learning is that a teacher model, not always perfect, sporadically produces wrong guidance in form of posterior probabilities that misleads the student model towards a suboptimal performance.
Categories:
8 Views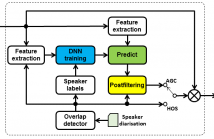 The CHiME-5 speech separation and recognition challenge was recently shown to pose a difficult task for the current automatic speech recognition systems.
Speaker overlap was one of the main difficulties of the challenge. The presence of noise, reverberation and the moving speakers have made the traditional source separation methods ineffective in improving the recognition accuracy.
In this paper we have explored several enhancement strategies aimed to reduce the effect of speaker overlap for CHiME-5 without performing source separation.

Categories:
24 Views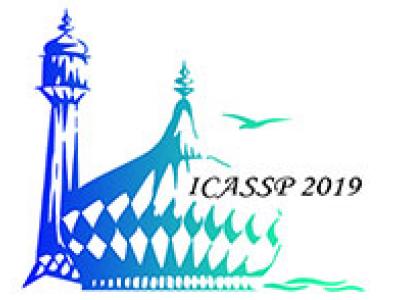 The performance of Automatic Speech Recognition (ASR) systems is often measured using Word Error Rates (WER) which requires time-consuming and expensive manually transcribed data. In this paper, we use state-of-the-art ASR systems based on Deep Neural Networks (DNN) and propose a novel framework which uses ``Dropout'' at the test time to model uncertainty in prediction hypotheses. We systematically exploit this uncertainty to estimate WER without the need for explicit transcriptions.
Categories:
48 Views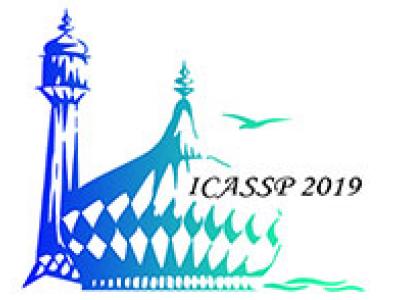 The use of spatial information with multiple microphones can improve far-field automatic speech recognition (ASR) accuracy. However, conventional microphone array techniques degrade speech enhancement performance when there is an array geometry mismatch between design and test conditions. Moreover, such speech enhancement techniques do not always yield ASR accuracy improvement due to the difference between speech enhancement and ASR optimization objectives.
Categories:
12 Views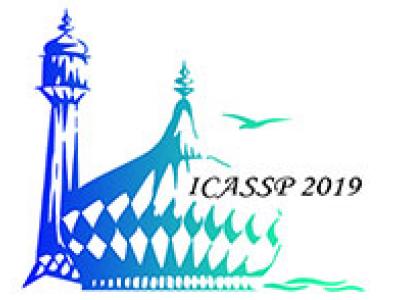 Conventional far-field automatic speech recognition (ASR) systems typically employ microphone array techniques for speech enhancement in order to improve robustness against noise or reverberation. However, such speech enhancement techniques do not always yield ASR accuracy improvement because the optimization criterion for speech enhancement is not directly relevant to the ASR objective. In this work, we develop new acoustic modeling techniques that optimize spatial filtering and long short-term memory (LSTM) layers from multi-channel (MC) input based on an ASR criterion directly.
Categories:
11 Views
Pages