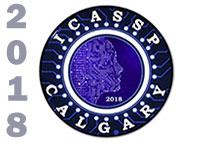 ICASSP is the world's largest and most comprehensive technical conference focused on signal processing and its applications. The 2019 conference will feature world-class presentations by internationally renowned speakers, cutting-edge session topics and provide a fantastic opportunity to network with like-minded professionals from around the world. Visit website.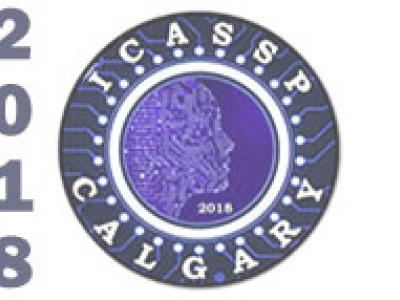 Categories:
5 Views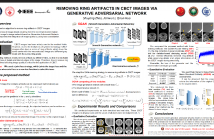 Cone-beam computed tomography (CBCT) images often have some ring artifacts because of the inconsistent response of detector pixels. Removing ring artifacts in CBCT images without impairing the image quality is critical for the application of CBCT. In this paper, we explore this issue as an "adversarial problem" and propose a novel method to eliminate ring artifacts from CBCT images by using an imageto-image network based on Generative Adversarial Network (GAN).
Categories:
40 Views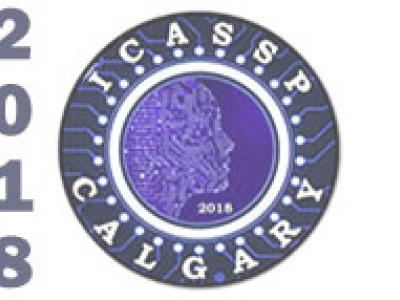 Categories:
8 Views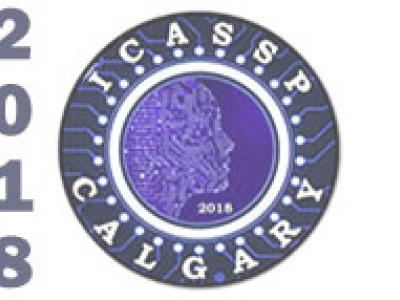 Categories:
7 Views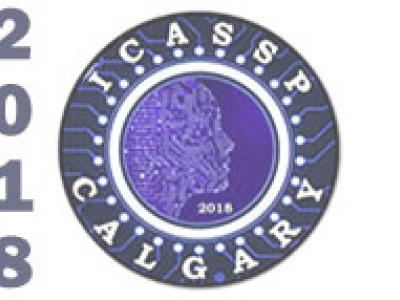 Categories:
6 Views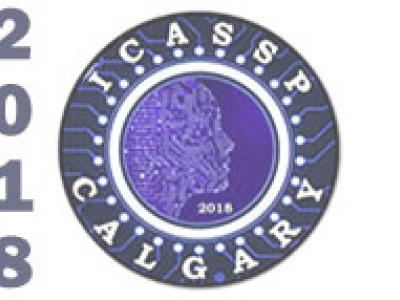 Categories:
4 Views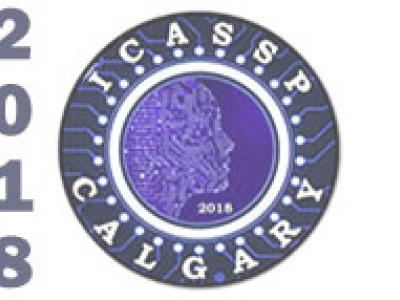 Categories:
11 Views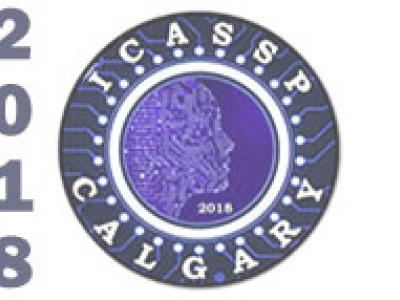 Multifractal analysis, notably with its recent wavelet-leader based formulation, has nowadays become a reference tool to characterize scale-free temporal dynamics in time series. It proved successful in numerous applications very diverse in nature. However, such successes remained restricted to univariate analysis while many recent applications call for the joint analysis of several components. Surprisingly, multivariate multifractal analysis remained mostly overlooked.
Categories:
5 Views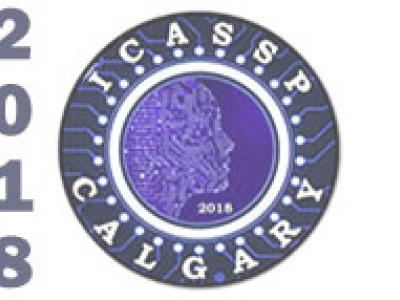 Categories:
6 Views
Pages