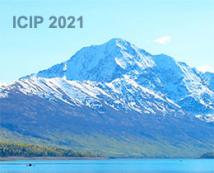 ICIP 2021 - The International Conference on Image Processing (ICIP), sponsored by the IEEE Signal Processing Society, is the premier forum for the presentation of technological advances and research results in the fields of theoretical, experimental, and applied image and video processing. ICIP has been held annually since 1994, brings together leading engineers and scientists in image and video processing from around the world. Visit website.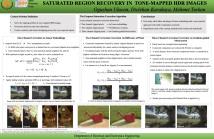 Tone-mapping is one of the prevailing methods to overcome high dynamic range imaging limitations over low dynamic range display devices, but the tone-mapped output image may suffer from saturated regions with texture and color information loss. In this paper, a novel approach is proposed to solve the so-called clipping problem in tone-mapped high dynamic range images. A successful saturation correction framework, which relies on linear embeddings, difference of pixel intensities and gradient-guided block-search, is developed as a post-processing technique to tone-mapping.
Categories:
10 Views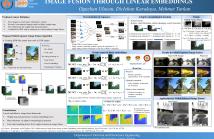 This paper proposes an effective technique for multi-exposure image fusion and visible-infrared image fusion problems. Multi-exposure fusion algorithms generally extract faulty weight maps when the input stack contains multiple and/or severely over-exposed images. To overcome this issue, an alternative method is developed for weight map characterization and refinement in addition to the perspectives of linear embeddings of images and adaptive morphological masking. This framework has then been extended to the visible and infrared image fusion problem.
Categories:
9 Views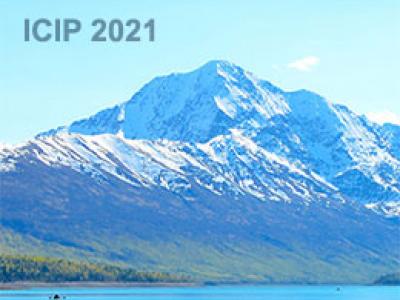 Categories:
2 Views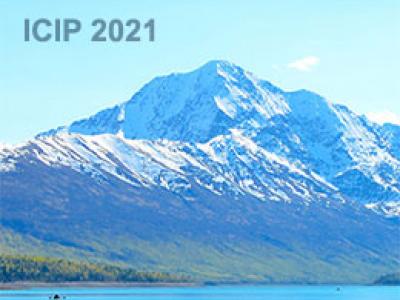 In an industrial environment, object detection is a challenging task due to the absence of real images and real-time requirements for the object detector, usually embedded in a mobile device. Using 3D models, it is however possible to create a synthetic dataset to train a neural network, although the performance on real images is limited by the domain gap. In this paper, we study the performance of a Convolutional Neural Network (CNN) designed to detect objects in real-time: Single-Shot Detector (SSD) with a MobileNet backbone.
Categories:
2 Views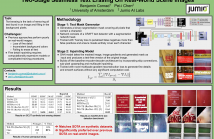 Erasing text from images is a common image-editing task in film industry and shared media. Existing text-erasing models either tend to produce artifacts or fail to remove all the text in real-world images. In this paper, we follow a two-stage text erasing framework that first masks the text by segmentation, and then inpaints the masked region to create a text-erased image. Our proposed text mask generator is designed to accurately cover text, which combined with inpainting, can produce reliable text-erased results.
Categories:
2 Views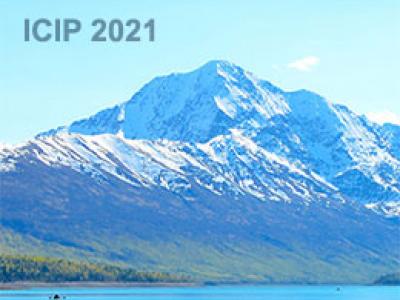 Categories:
1 Views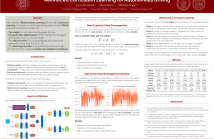 Autonomous Vehicles promise to transport people in a safer, accessible, and even efficient way. Nowadays, real-world autonomous vehicles are build by large teams from big companies with a tremendous amount of engineering effort. Deep Reinforcement Learning can be used instead, without domain experts, to learn end-to-end driving policies. Here, we combine Curriculum Learning with deep reinforcement learning, in order to learn without any prior domain knowledge, an end-to-end competitive driving policy for the CARLA autonomous driving simulator.
Categories:
4 Views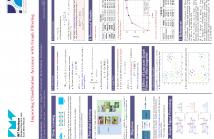 In machine learning, classifiers are typically susceptible to noise in the training data. In this work, we aim at reducing intra-class noise with the help of graph filtering to improve the classification performance. Considered graphs are obtained by connecting samples of the training set that belong to a same class depending on the similarity of their representation in a latent space. We show that the proposed graph filtering methodology has the effect of asymptotically reducing intra-class variance, while maintaining the mean.
Categories:
4 Views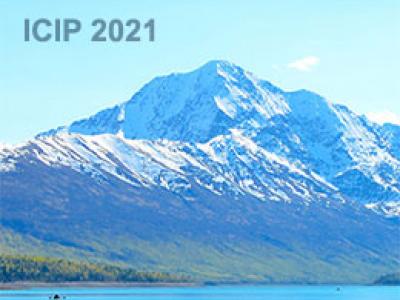 Categories:
6 Views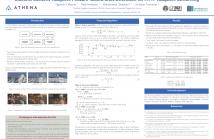 Video delivery over the Internet has been becoming a commodity in recent years, owing to the widespread use of Dynamic Adaptive Streaming over HTTP(DASH). The DASH specification defines a hierarchical data model for Media Presentation Descriptions (MPDs) in terms of segments. This paper focuses on segmenting video into multiple shots for encoding in Video on Demand (VoD) HTTP Adaptive Streaming (HAS) applications.
Categories:
17 Views
Pages