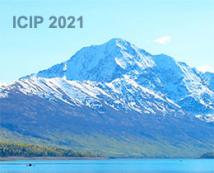 ICIP 2021 - The International Conference on Image Processing (ICIP), sponsored by the IEEE Signal Processing Society, is the premier forum for the presentation of technological advances and research results in the fields of theoretical, experimental, and applied image and video processing. ICIP has been held annually since 1994, brings together leading engineers and scientists in image and video processing from around the world. Visit website.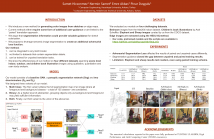 We introduce a new method for generating color images from sketches or edge maps. Current methods either require some form of additional user-guidance or are limited to the ``paired'' translation approach. We argue that segmentation information could provide valuable guidance for sketch colorization. To this end, we propose to leverage semantic image segmentation, as provided by a general purpose panoptic segmentation network, to create an additional adversarial loss function. Our loss function can be integrated to any baseline GAN model.
Categories:
1 Views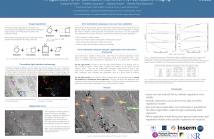 Correlative imaging workflows are now widely used in bio-imaging and aims to image the same sample using at least two different and complementary imaging modalities. Part of the workflow relies on finding the transformation linking a source image to a target image. We are specifically interested in the estimation of registration error in point-based registration.

Poster (13)
Categories:
1 Views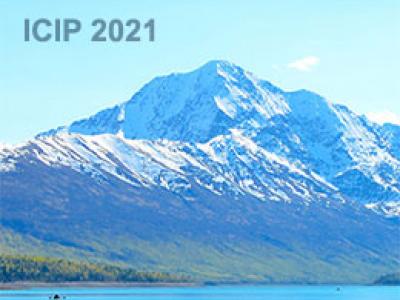 Categories:
1 Views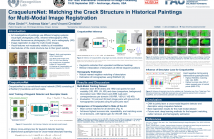 Visual light photography, infrared reflectography, ultraviolet fluorescence photography and x-radiography reveal even hidden compositional layers in paintings. To investigate the connections between these images, a multi-modal registration is essential. Due to varying image resolutions, modality dependent image content and depiction styles, registration poses a challenge. Historical paintings usually show crack structures called craquelure in the paint.
Categories:
6 Views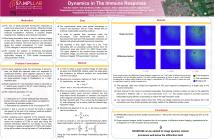 The use of photo-activated fluorescent molecules to create long sequences of low-density, diffraction-limited images gives us the ability to achieve highly-precise molecule localizations. However, this methodology requires lengthy imaging times, resulting in poor temporal resolution. This is particularly problematic when dynamic interactions of live cells on short time scales are of interest. We consider the problem of shortening dramatically the acquisition times in super-resolution microscopy down to seconds, in order to image the cellular dynamics during T-cell activation.
Categories:
20 Views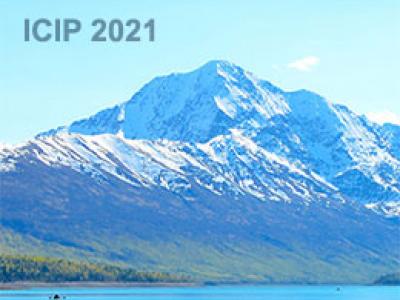 Categories:
10 Views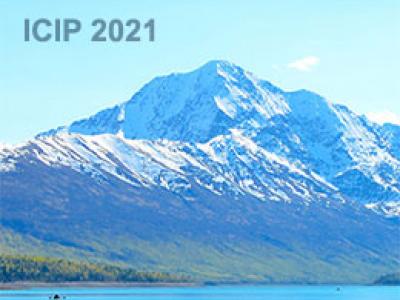 Energy resolved neutron imaging (ERNI) is an advanced neutron radiography technique capable of non-destructively extracting spatial isotopic information within a given material. Energy-dependent radiography image sequences can be created by utilizing neutron time-of-flight techniques. In combination with uniquely characteristic isotopic neutron crosssection spectra, isotopic areal densities can be determined on a per-pixel basis, thus resulting in a set of areal density images for each isotope present in the sample.
Categories:
7 Views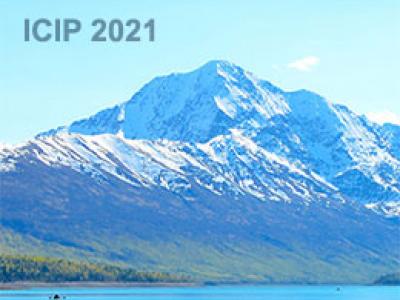 A typical learning-based video compression scheme consists of motion coding and residual coding. In this paper, our deep video compression features a motion predictor and a refinement networks for interframe coding. To save the bits for transmitting motion information, our scheme performs local motion prediction and sends only the differential motion vectors to the decoder. In the residual coding, we couple the residual decoder with the refine-net to reduce residual signal bits.
Categories:
3 Views
Pages