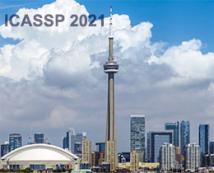 ICASSP 2021 - IEEE International Conference on Acoustics, Speech and Signal Processing is the world's largest and most comprehensive technical conference focused on signal processing and its applications. The ICASSP 2021 conference will feature world-class presentations by internationally renowned speakers, cutting-edge session topics and provide a fantastic opportunity to network with like-minded professionals from around the world. Visit website.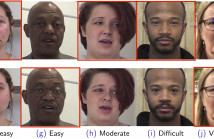 Categories:
4 Views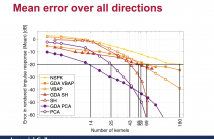 Multichannel acoustic signal processing is predicated on the fact that the interchannel relationships between the received signals can be exploited to infer information about the acoustic scene. Recently there has been increasing interest in algorithms which are applicable in dynamic scenes, where the source(s) and/or microphone array may be moving. Simulating such scenes has particular challenges which are exacerbated when real-time, listener-in-the-loop evaluation of algorithms is required.
Categories:
3 Views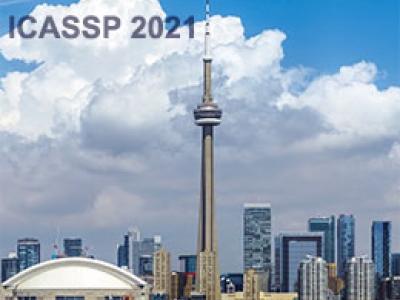 Categories:
6 Views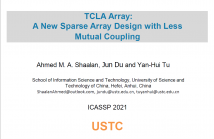 Categories:
5 Views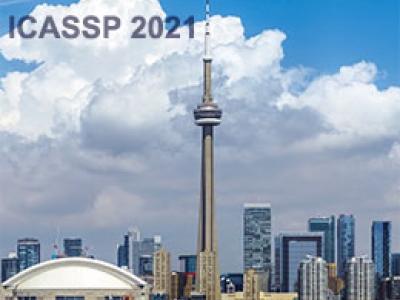 Self-supervised learning (SSL) has shown promise in learning representations of audio that are useful for automatic speech recognition (ASR). But, training SSL models like wav2vec~2.0 requires a two-stage pipeline. In this paper we demonstrate a single-stage training of ASR models that can utilize both unlabeled and labeled data. During training, we alternately minimize two losses: an unsupervised masked Contrastive Predictive Coding (CPC) loss and the supervised audio-to-text alignment loss Connectionist Temporal Classification (CTC).
Categories:
14 Views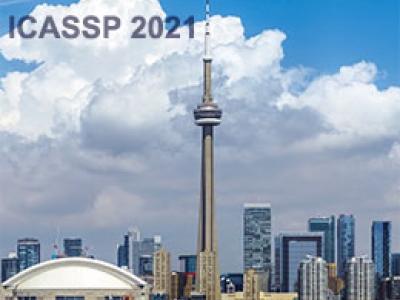 Categories:
7 Views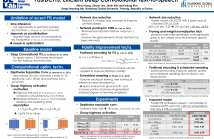 We propose an end-to-end speech synthesizer, Fast DCTTS, that synthesizes speech in real time on a single CPU thread. The proposed model is composed of a carefully-tuned lightweight network designed by applying multiple network reduction and fidelity improvement techniques. In addition, we propose a novel group highway activation that can compromise between computational efficiency and the regularization effect of the gating mechanism. As well, we introduce a new metric called Elastic mel-cepstral distortion (EMCD) to measure the fidelity of the output mel-spectrogram.
Categories:
5 Views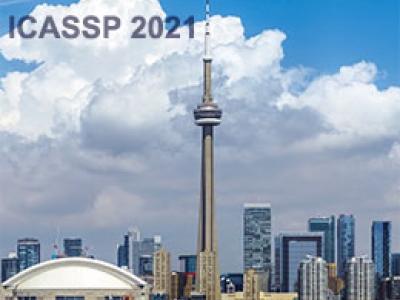 Federated learning (FL) allows to train a massive amount of data privately due to its decentralized structure. Stochastic gradient descent (SGD) is commonly used for FL due to its good empirical performance, but sensitive user information can still be inferred from weight updates shared during FL iterations. We consider Gaussian mechanisms to preserve local differential privacy (LDP) of user data in the FL model with SGD. The trade-offs between user privacy, global utility, and transmission rate are proved by defining appropriate metrics for FL with LDP.
Categories:
28 Views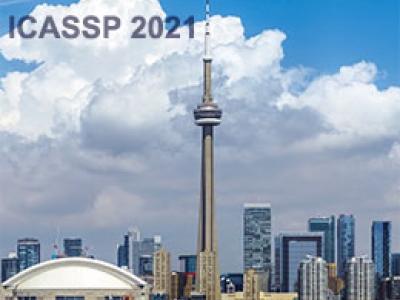 Categories:
9 Views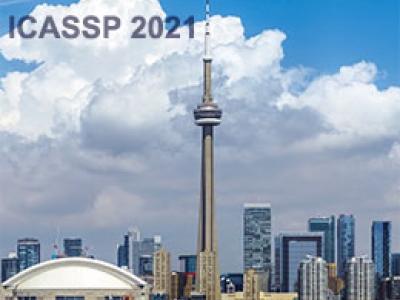 Head-Related Transfer Function (HRTF) individualization is critical for immersive and realistic spatial audio rendering in augmented/virtual reality. Neither measurements nor simulations using 3D scans of head/ear are scalable for practical applications. More efficient machine learning approaches are being explored recently, to predict HRTFs from ear images or anthropometric features. However, it is not yet clear whether such models can provide an alternative for direct measurements or high-fidelity simulations. Here, we aim to address this question.
Categories:
28 Views
Pages