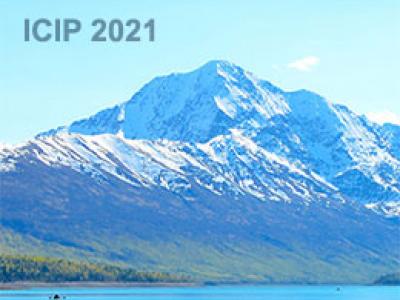 Categories:
11 Views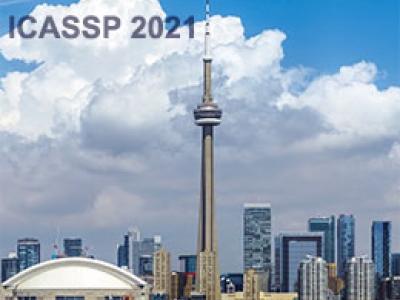 Categories:
18 Views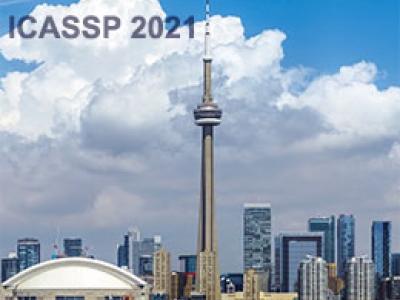 This paper investigates the employment of photoplethysmography (PPG) for user authentication systems. Time-stable and user-specific features are developed by stretching the signal, designing a convolutional neural network and performing a variation-stable approach with three score fusions. Two evaluation scenarios are explored, namely single-session and two-sessions.
Categories:
151 Views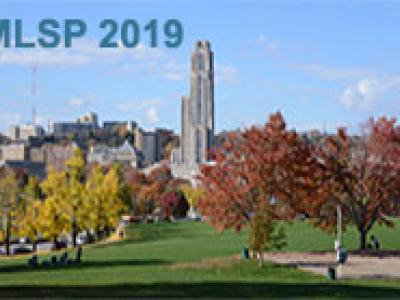 Video event recognition based on audio and visual modalities is an open research problem. The mainstream literature on video event recognition focuses on the visual modality and does not take into account the relevant information present in the audio modality. We propose to study several fusion architectures for the audio-visual recognition task of video events. We first build classical fusion architectures using concatenation, addition or Multimodal Compact Bilinear pooling (MCB).
Categories:
68 Views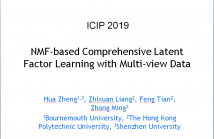 Multiview representations reveal the latent information of the data from different perspectives, consistency, and complementarity. Unlike most multiview learning approaches, which focus only one perspective, in this paper, we propose a novel unsupervised multiview learning algorithm, called comprehensive latent factor learning (CLFL), which jointly exploits both consistent and complementary information among multiple views. CLFL adopts a non-negative matrix factorization based formulation to learn the latent factors.
Categories:
83 Views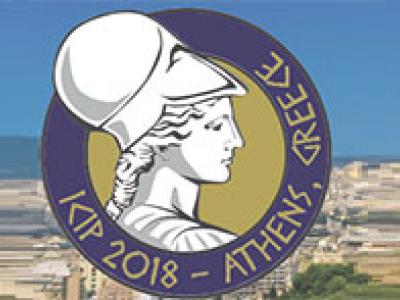 Flooding is one of the most harmful natural disasters, as it poses danger to both buildings and human lives. Therefore, it is fundamental to monitor these disasters to define prevention strategies and help authorities in damage control. With the wide use of portable devices (e.g., smartphones), there is an increase of the documentation and communication of flood events in social media. However, the use of these data in monitoring systems is not straightforward and depends on the creation of effective recognition strategies.
Categories:
8 Views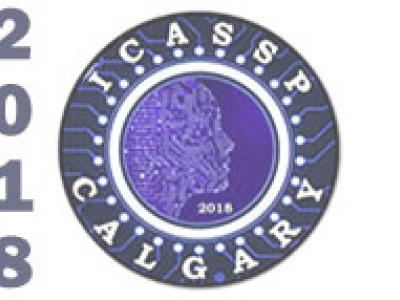 This paper focuses on multi-sensor anomaly detection for moving cognitive agents using both external and private first-person visual observations. Both observation types are used to characterize agents' motion in a given environment. The proposed method generates locally uniform motion models by dividing a Gaussian process that approximates agents' displacements on the scene and provides a Shared Level (SL) self-awareness based on Environment Centered (EC) models.
Categories:
21 Views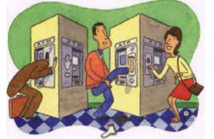 In this paper, we present Discriminant Correlation Analysis (DCA), a feature level fusion technique that incorporates the class associations in correlation analysis of the feature sets. DCA performs an effective feature fusion by maximizing the pair-wise correlations across the two feature sets, and at the same time, eliminating the between-class correlations and restricting the correlations to be within classes.
Categories:
111 Views