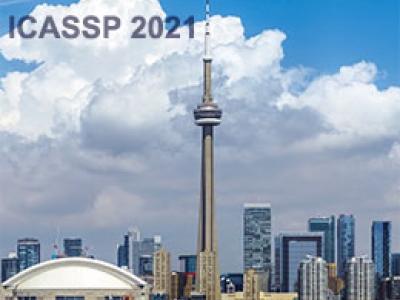 To extract robust deep representations from long sequential modeling of speech data, we propose a self-supervised learning approach, namely Contrastive Separative Coding (CSC). Our key finding is to learn such representations by separating the target signal from contrastive interfering signals.
Categories:
5 Views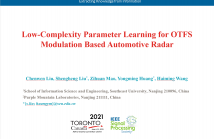 Orthogonal time frequency space (OTFS) as an emerging modulation technique in the 5G and beyond era exploits full time-frequency diversity and is robust against doubly-selective channels in high mobility scenarios. In this work, we consider an OTFS modulation based automotive joint radar-communication system and focus on the design of low-complexity parameter estimation algorithm for radar targets.
Categories:
14 Views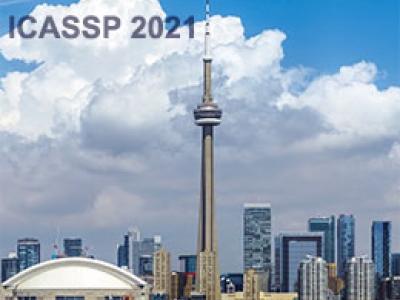 Hawkes processes are a class of auto-regressive point processes that are commonly used in modeling data in which events tend to cluster and influence the likelihood of future events. Because of their ability to model and explain how events or processes can influence each other, Hawkes processes (and their multivariate extensions) have been applied in a variety of practical applications such as analyzing financial time series, communication networks, and biological networks, to name just a few.
Categories:
6 Views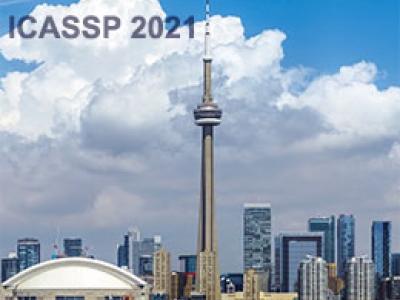 Categories:
2 Views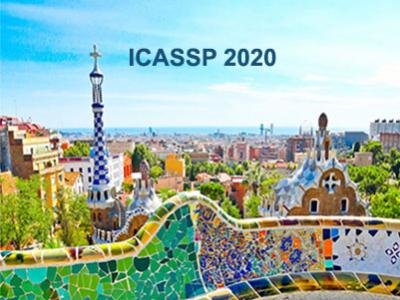 We address the problem of filtering out localized time-frequency components in signals. The problem is formulatedas a minimization of a suitable quadratic form, that involves adata fidelity term on the short-time Fourier transform outsidethe support of the undesired component, and an energy pe-nalization term inside the support. The minimization yields alinear system whose solution can be expressed in closed formusing Gabor multipliers.
Categories:
61 Views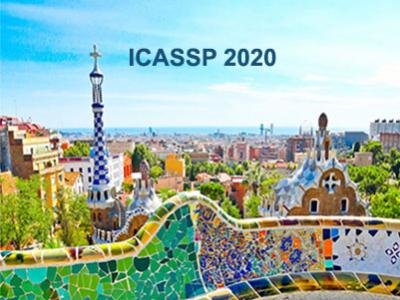 Categories:
19 Views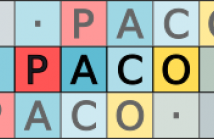 Many signal processing methods break the target signal into overlapping patches, process them separately, and then stitch them back to produce an output. How to merge the resulting patches at the overlaps is central to such methods. We propose a novel framework for this type of problem based on the idea that estimated patches should coincide at the overlaps (consensus), and develop an algorithm for solving the general problem. In particular, an efficient method for projecting patches onto the consensus constraint is presented.
Categories:
11 Views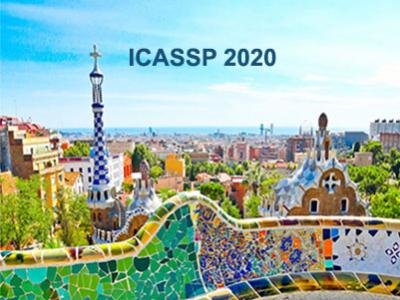 This paper is concerned with the estimation of unknown drift functions of stochastic differential equations (SDEs) from observations of their sample paths. We propose to formulate this as a non-parametric Gaussian process regression problem and use an Itô-Taylor expansion for approximating the SDE. To address the computational complexity problem of Gaussian process regression, we cast the model in an equivalent state-space representation, such that (non-linear) Kalman filters and smoothers can be used.
Categories:
13 Views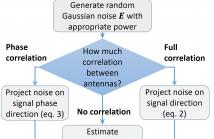 In this paper, we present a new performance bound for uplink channel estimation (CE) accuracy in the Massive Multiple Input Multiple Output (MIMO) system. The proposed approach is based on noise power calculation after the CE unit in a multi-antenna receiver. Each time the impulse response of ideal channel estimation is decomposed into separate taps (beams) and cross-covariance matrix is calculated between them.
Categories:
12 Views
Pages