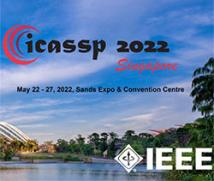 ICASSP 2022 - IEEE International Conference on Acoustics, Speech and Signal Processing is the world's largest and most comprehensive technical conference focused on signal processing and its applications. The ICASSP 2022 conference will feature world-class presentations by internationally renowned speakers, cutting-edge session topics and provide a fantastic opportunity to network with like-minded professionals from around the world. Visit the website.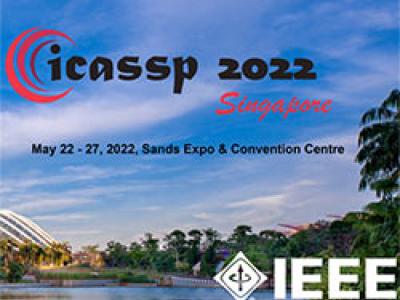 Categories:
26 Views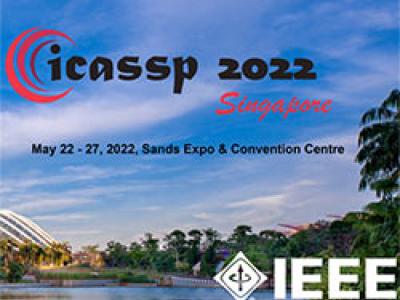 Categories:
7 Views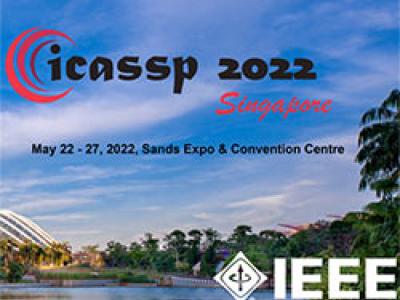 Categories:
6 Views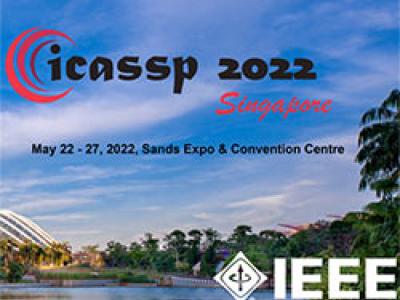 Categories:
3 Views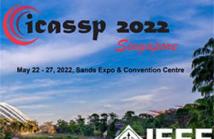 Various attention mechanisms are being widely applied to acoustic scene classification. However, we empirically found that the attention mechanism can excessively discard potentially valuable information, despite improving performance. We propose the attentive max feature map that combines two effective techniques, attention and a max feature map, to further elaborate the attention mechanism and mitigate the above-mentioned phenomenon. We also explore various joint training methods, including multi-task learning, that allocate additional abstract labels for each audio recording.
Categories:
7 Views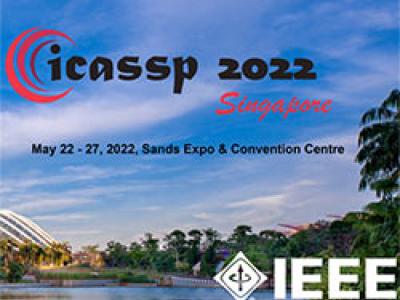 In the present study, we quantify entrainment characteristics of conversation with the aim of automatic assessment of the severity of autism spectrum disorder (ASD). We focus on pairs of utterances immediate before and after turn-takings, which have prosodic/acoustic similarities.

Categories:
2 Views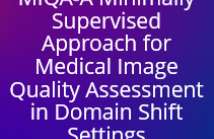 Accurate disease diagnosis requires objective assessment of clinical image quality. Automated image quality assessment (IQA) could enhance screening and diagnosis workflows. However, development of generalizable quality assessment tools requires large labeled clinical image datasets from different sites. Obtaining these datasets is often infeasible; and quality indicators may vary with acquisition settings due to domain shift. We introduce a minimally-supervised

Categories:
8 Views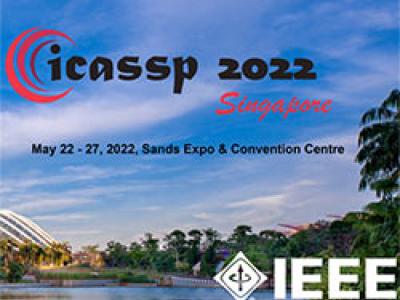 We present a novel end-to-end deep learning-based adaptation control algorithm for frequency-domain adaptive system identification. The proposed method exploits a deep neural network to map observed signal features to corresponding step-sizes which control the filter adaptation. The parameters of the network are optimized in an end-to-end fashion by minimizing the average normalized system distance of the adaptive filter.
Categories:
7 Views
Pages